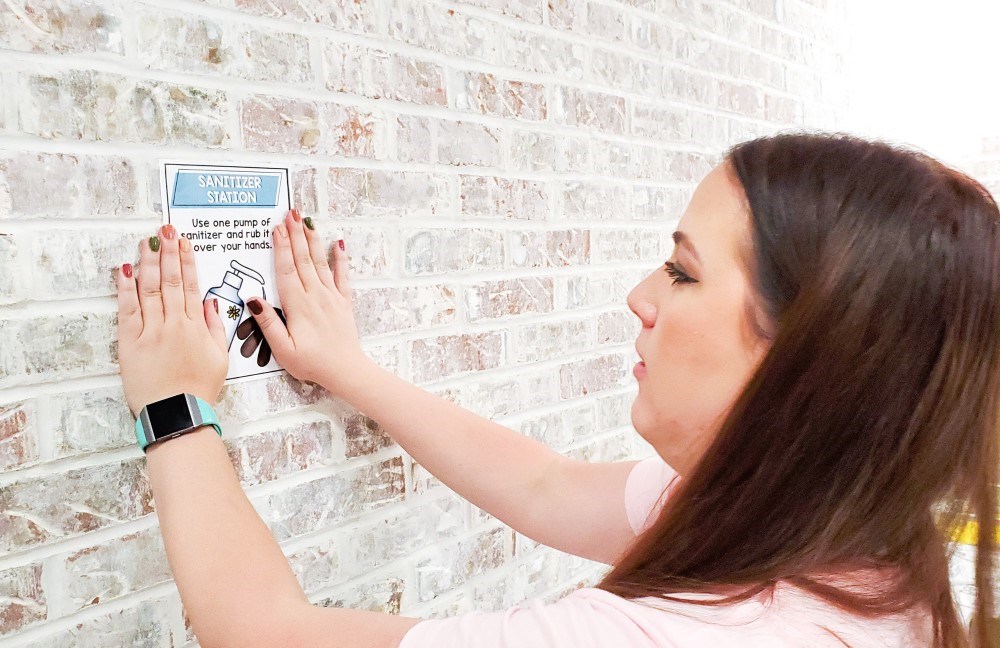 Tackling the School Year with Tech, Tools, and Teamwork
No matter how our schools are operating this year – online, in person, or a mix of both – one thing is for sure: teachers are becoming more creative in how they're connecting with their students. From colorful new reminders about social distancing and mask wearing to celebrating small victories on Zoom, the little things once taken for granted are now important moments that remind us about the power of connection.
Xyron is talking with educators and creators to understand how teachers are transforming their classrooms and communicating with students of all ages. This time, we sit down with Cassie Tabrizi, an elementary teacher from South Jordan, Utah. Cassie has been creating resources for elementary educators for eight years and loves putting the best educational materials directly into fellow teachers' hands. She creates digital and printable resources as well as courses, webinars, and videos on important educational topics based in the latest research. So, it's no surprise that adapting the classroom for COVID is a topic at the top of her list this fall.
Every teacher has their go-to items they need day in and day out, and Cassie is no exception.
What is the one thing that you can't live without during your school day?
>>My computer. I have everything organized and compiled exactly where I need it to be.
Cassie often has her computer integrated with Xyron tools to help her transform ideas and files into eye-catching graphics, printables, stickers, and more for her room and her students to help them organize, prioritize, and recognize their work.
What is your favorite Xyron product?
>>The Creative Station!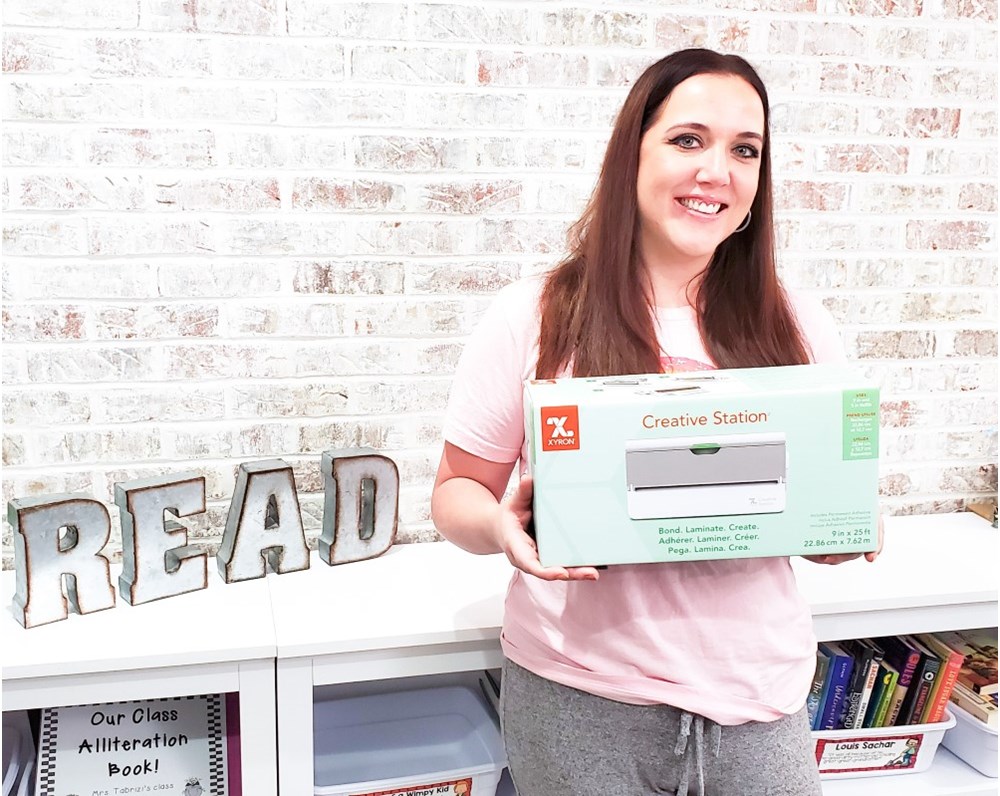 What did you like most about using it?
>>I LOVE how easy the Creative Station is to use. You can drop in new cartridges and you're good to go. There's no lengthy instruction booklet, no frustration - just drop and go. My time is valuable, and I appreciate that I can quickly and easily switch from one project to another, almost without thinking about it.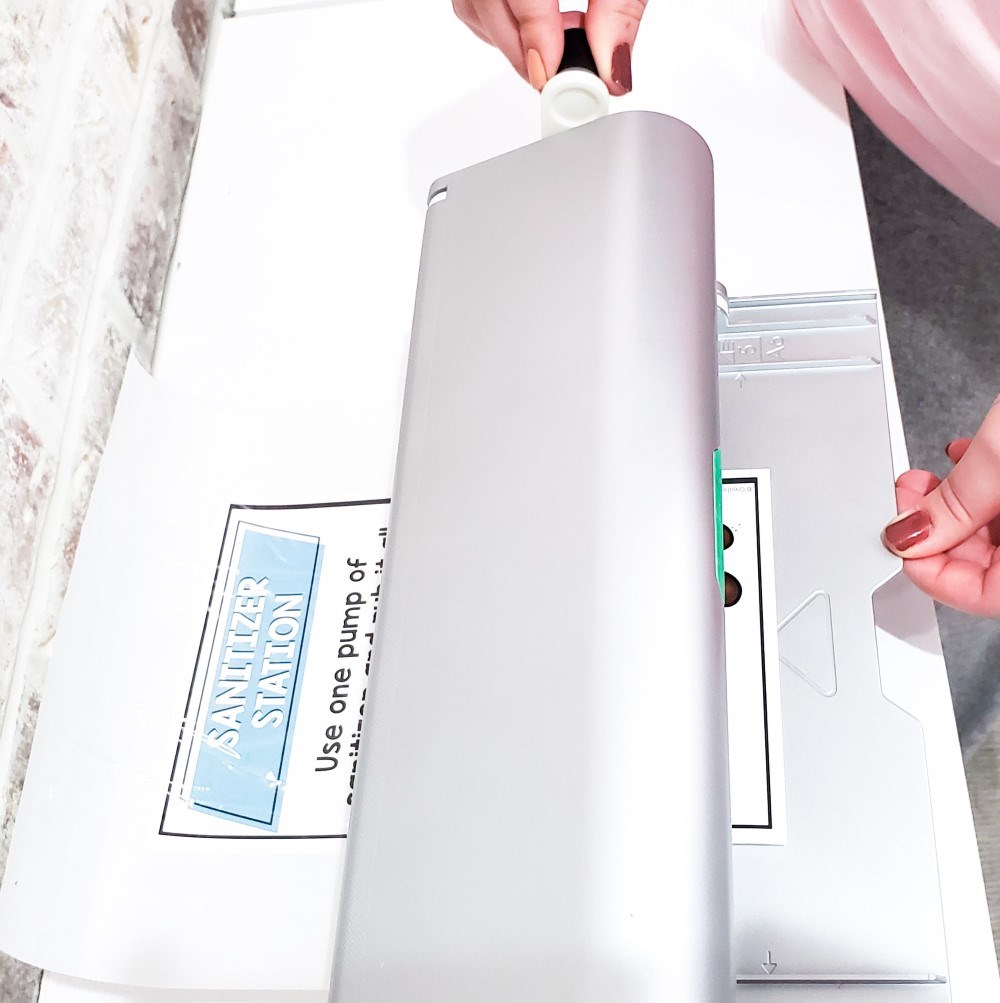 Having one less thing to think about is important this year. It allows teachers, parents, and students to focus on what matters to ensure the school year is the best experience possible.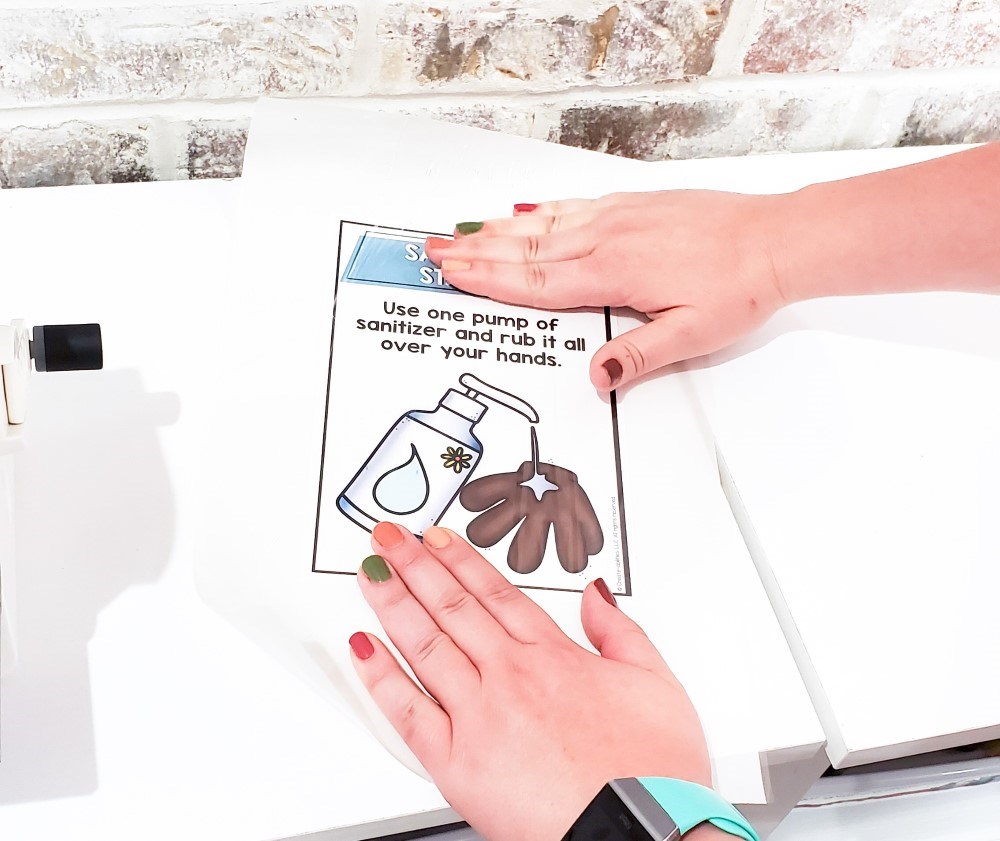 What is one thing that every teacher or parent needs to know about teaching kids during this unusual time?
>>Give yourself grace. Everyone is trying their best to navigate this new situation. We need to work together as teams (parent, teacher, student) to be successful. We also need to think outside the box. This new problem will require new solutions. Don't be afraid to ask others for feedback and ideas as you tackle the challenges that come your way.
And speaking of new ideas…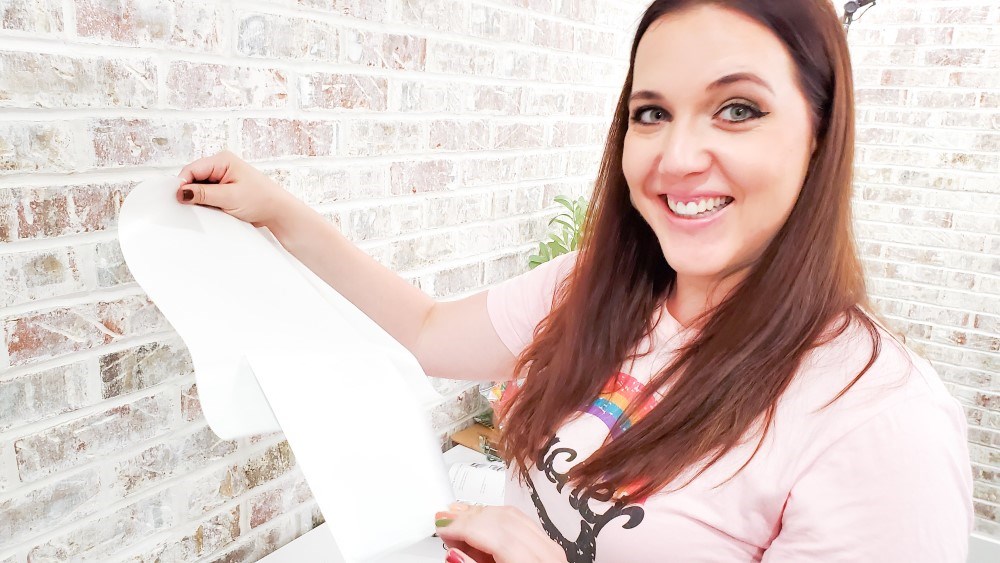 What are you going to make with Xyron next?
>>I LOVE the sticker maker. This is perfect for creating reminders to use sanitizer and wash hands. It could also be fun to create personalized stickers for each student's birthday and surprise them!
You can also learn more about Xyron products and projects perfect for back to school or tackling at home in our other related blog posts.