To start our March edition of "What We Love," we just want to take a moment and give a shout out to the Xyron community for helping us celebrate our 25th anniversary. We are so thankful for you and took note of every social media post. We heard from design partners including Anna Griffin and Teresa Collins, who said that Xyron is the foundation for her creativity! Wow! What a compliment. We also appreciate those of you who showed us your old Xyron machines. Thanks for dusting off your 510 Try It Like It. It is an oldie but goodie. 
We're going to keep the party going all year long, so please include the hashtag #25yearsofxyron on your posts and we'll be sure to share them in our Stories.  
And now, here are a few other favorite March highlights from around the web using Xyron products to create gifts, home decor, party items, and more! 
Flower Garden Notecard Folio
Crafter and blogger Sue Eldred, over at the aptly-named Sue's Creative Workshop, decided to usher in all things Spring by dreaming up and designing these unique Flower Garden Notecard Folios. Sue used the Xyron Creative Station to completely adhere the paper to the mat board without wrinkles and used Xyron Tape Runner to add the finishing touches.
She walks you through how she did it on her blog.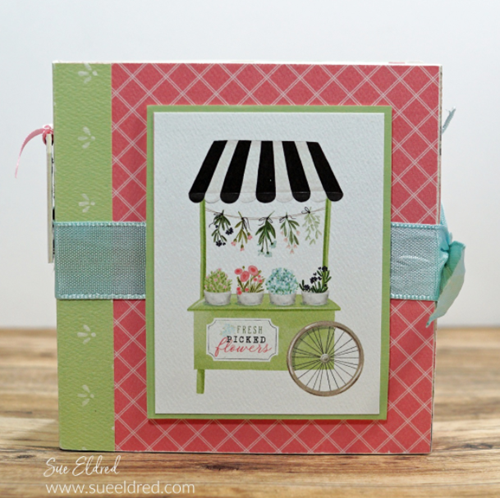 'You Are Loved' Card
 On her blog Up On Tippy Toes, crafter Mitsyana created a paper flower card that reminds the receiver that they are loved. She outlines the process step-by-step, using the Xyron Mega Runner to build the base, the Creative Station to die-cut the Mandala pattern, and the 3" Disposable Sticker Maker to add flair.
Follow along by clicking here.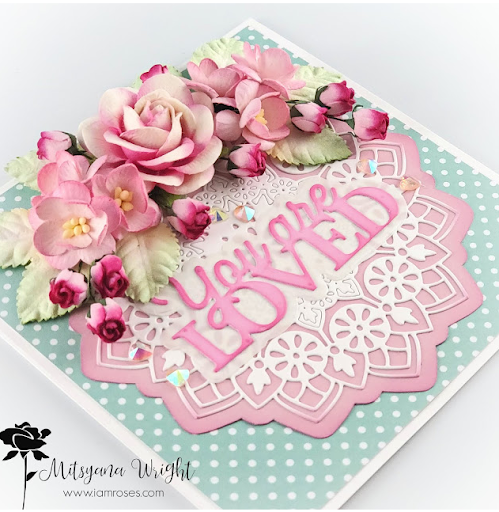 The Month of March Magnetic Calendar 
Van, of the Instagram account Made By Van, was feeling lucky when she came up with this clever way to count the days in March. Using the Xyron Mega Runner and the 3" Disposable Sticker Maker, Van crafted a fun and festive magnetic calendar in St. Patty's Day green that incorporates a myriad of crafting skills, including stamping, die-cutting, and painting.
View the final product. You could use this same template to countdown any month.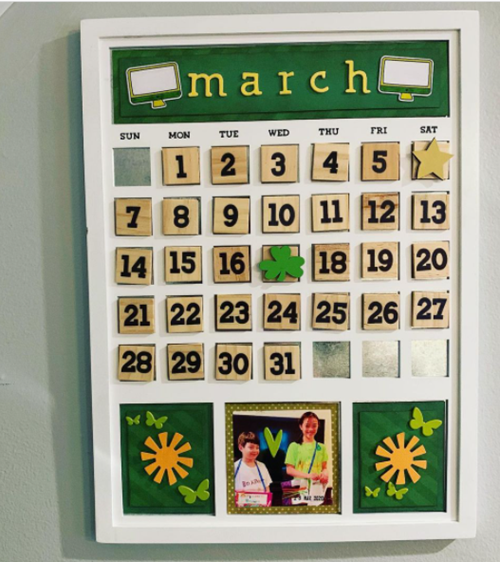 Glue-Free Decoupage Glassware 
In case you missed it, check out this DIY decoupage glassware set that came straight from the mind of designer, DIYer and blogger Mark Montano. Mark used the Xyron Creative Station to complete this decoupage glassware set that is guaranteed to add whimsical elegance to any gathering. 
He shared his love for Xyron products and the tutorial for this project on the Xyron blog.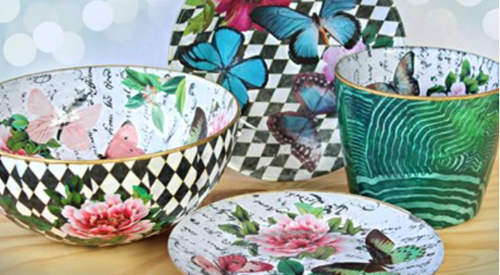 Label Creations
Diamond Painting Enthusiast @koralsdiamondpainting recently featured Xyron 3" Disposable Sticker Maker as her Purchases of the Month!  Using it to create "easy peasy" labels for her diamond projects.   
View her latest creations on her Instagram page.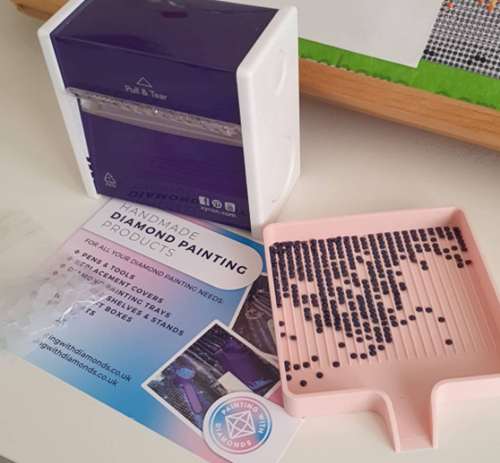 Craft Shelf
Bethanne Black recently revamped her craft room and decided Xyron's Mint Green Click N Store boxes would add just the right pop of color, as well as storage functionality.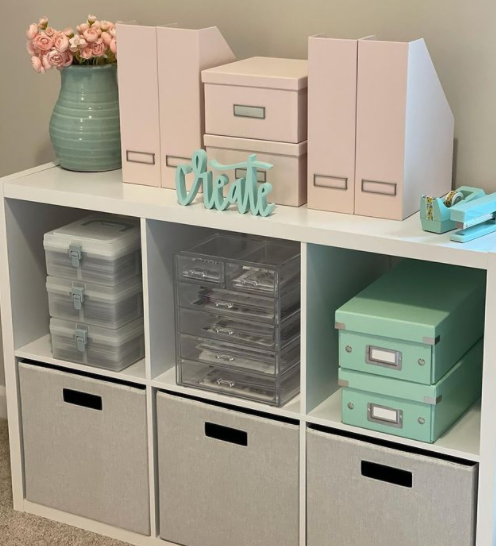 Planner Personalization
Creative Instagrammer Rachel at @rachelthrived decluttered and organized her craft space to ensure every item was within easy reach, including our purple Xyron Disposable Sticker Maker. 
Check out her setup and all-over inventive planner ideas.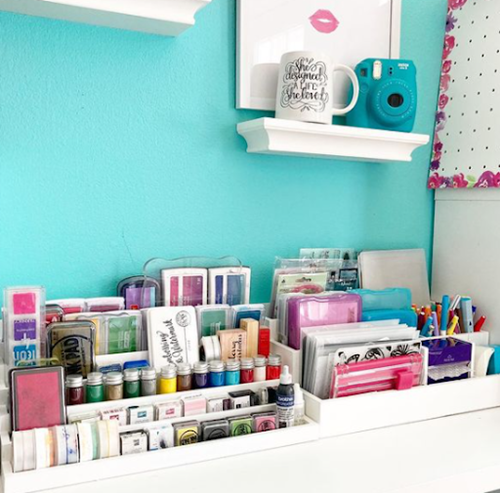 Quarantine Calendar
And one more, in case you missed it… Oregon mom and crafter Marilyn of Jazzy's Creation and Design devised a fun and interactive way to pass the time during a quarantine. Using a few Xyron products and a repurposed backing or foam board, Marilyn created an interactive Quarantine Countdown Calendar, used by her whole family to help pass the time.
Check out our Q&A with Marilyn.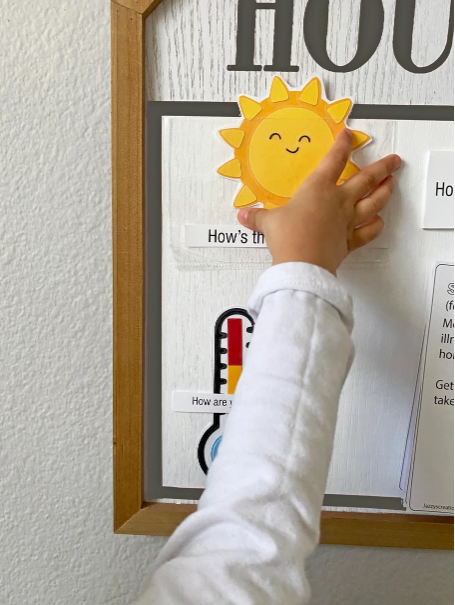 Did any of our products inspire you to create something new this month? Or would you like your project or review featured in our next "What We Love" post?  Reach out to us on Instagram or Facebook!