Our Xyron community took full advantage of the summer school break by coming up with genuinely inventive gifts to summon summer. From birthdays to graduations to vacations, crafters had it covered! Here are a few of the highlights that caught our eye around the web this month.
Giveaway Winner!
We kicked off June by reviewing all of the outstanding projects created during National Creativity Day (May 30th). We were amazed by unique creations dreamed up by the Xyron community. Our "Get Creative Giveaway" launched with partners Kunin Felt, Kingston Crafts, Lawn Fawn, and Maker's Movement, which attracted more than 31,000 entries. Congratulations to our winner, Sandy from Ohio, who won over $870 worth of crafting supplies!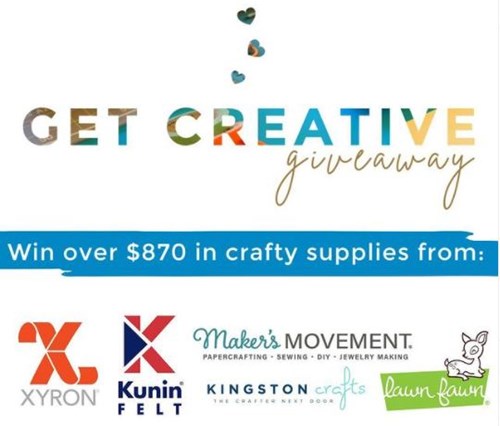 Mixed Media Art Dolls
Mark Montano, designer, DIYer, and blogger at Make Your Mark with Mark Montano, recently used the Xyron Creative Station Lite to create the permanent stickers used to adorn a set of mixed media art dolls. Watch the process.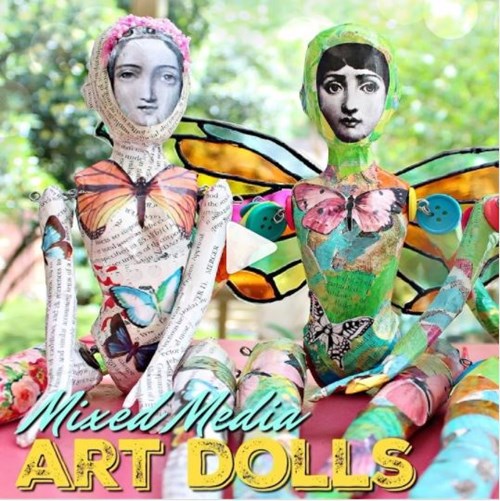 Paper Truck and Trailer
Blogger, crafter, and Xyron devotee Sonya Bakonyi at Sugar Bean Creative Designs used a series of Xyron products to create this paper truck and trailer for one of our animated digital ads. We love the way it turned out! What do you think? Watch it here, and shop the Xyron products she used: Tape Runner, Mini Hot Glue Pen, and Creative Station Lite.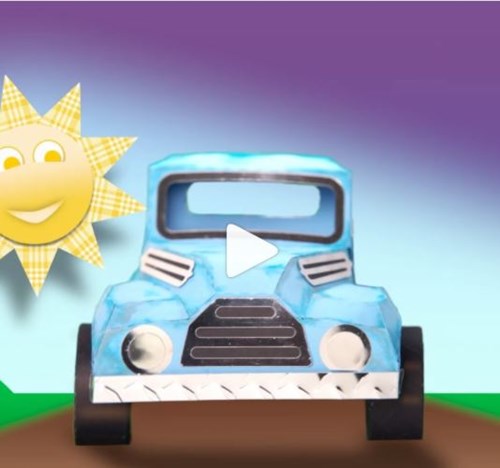 Planter Name tag
@Cirlin_Creations has a talent for coming up with fun and unique gifts to give others! She recently devised a planter nametag to stick in a pot of succulents -- the perfect personalized gift to help a grad decorate their new digs! Create your own name tag using our Xyron X150 Refillable Sticker Maker.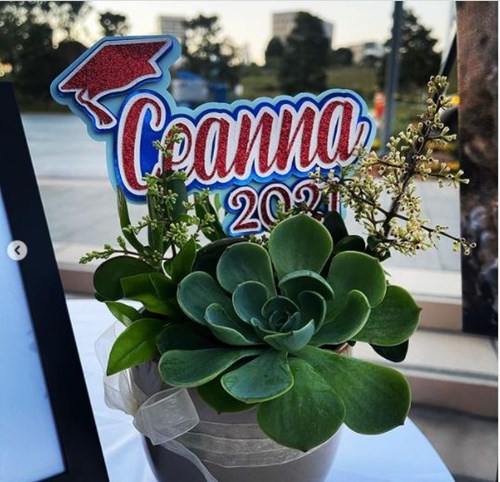 Papercraft Trophies
Mitsyana Wright, a paper crafter and blogger at Up On Tippy Toes, came up with a fantastic way to reward achievement in her home. Using the Xyron Creative Station, she made paper trophies to commemorate first, second and third-place finishes. See her Instagram post.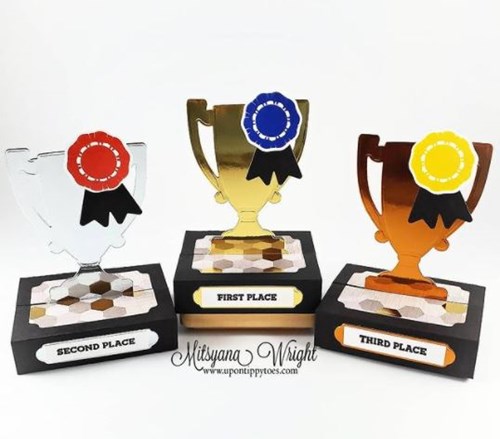 Butterfly Wreath
Multi-media crafter and blogger Betzy Flores broke out her Xyron Multi-Stick Glue Gun to fashion this festive Butterfly Wreath. View the post, and keep clicking right to see the finished piece in more detail.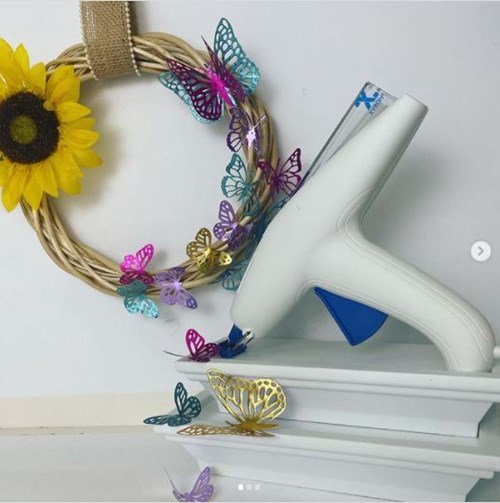 Candy Wrapper Card
Sue Eldred, the creative mind behind the blog "Sue's Creative Workshop," recently looked to simple candy wrappers for inspiration. She took mini Reese's Peanut Butter Cup wrappers, the 3" Xyron Disposable Sticker Maker, and other supplies and materials to make truly unique cards for any occasion! See how she did it, step-by-step, on her blog.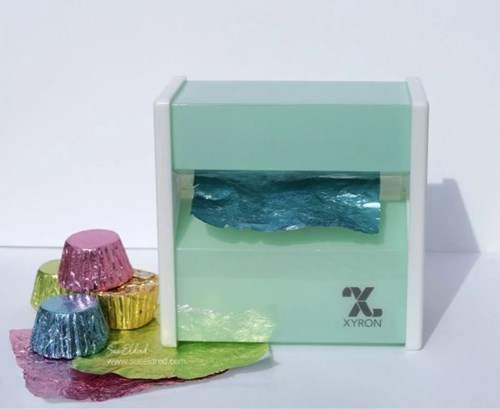 Pop-Up Card
Crafter and YouTuber Erin Reed of Erin Reed Makes crafted an eye-catching and interactive pop-up card using the Xyron Mega Runner. She details her tips and tricks on her YouTube page, where you can learn how to make cards like these, as well as Easel Gift Card holders.
Travel Journal
Marilyn Shawe, graphic designer, crafter, and blogger at Jazzy's Creation and Design, has a big, busy summer planned with her family and created a way to record every detail. She pulled out her Xyron Mega Runner to craft a personalized journal that reflects every vacation destination. Her kids made their own as well! View the post now!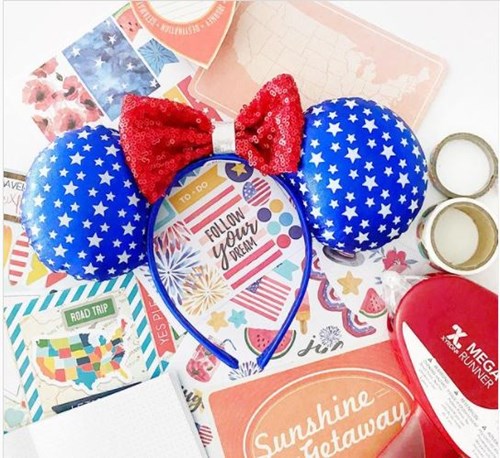 Did any of our products inspire you to create something new this month? Or would you like your project or review featured in our next "What We Love" post?  Reach out to us on Instagram or Facebook!