Make the Learning Stick
Whether it's making lunch, teaching school work, or going for a walk, families are sticking together. Xyron® gives you the tools to not just spend time together, but make it memorable. Working from home and/or homeschooling can be a challenging adjustment, but it also provides opportunities to create fun solutions that are catered to how your family works best! These at-home solution-based crafts, along with Xyron® products, are here to make life easier and more fun for you and the kiddos! Let's not only make learning enjoyable, let's make it stick!
Everyone's learning styles are different and adapting the project to meet those needs is critical to their success. The more invested kids are in creating these projects and tools, the better they will learn using them. That's why personalization can be productive!
Personalization Gets Productive
If you didn't get a chance to see the last blog, check it out here to get caught up on the week 1 "craft-ucation" projects. Here are some quick, mess-free, crafts to make your at-home parent-teacher experience worthy of a gold-star sticker:
Flashcards! Create flashcards and run through a Creative Station™ with two-sided laminate. After laminating, simply hole-punch one corner of each card and use a binder ring to secure cards together for long-lasting use!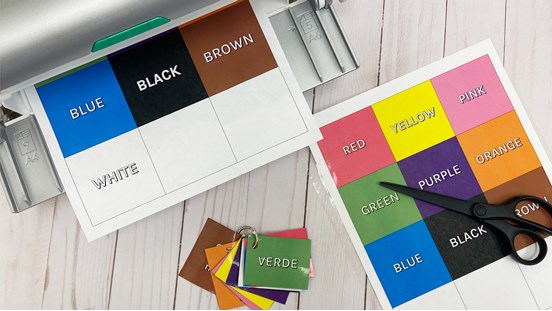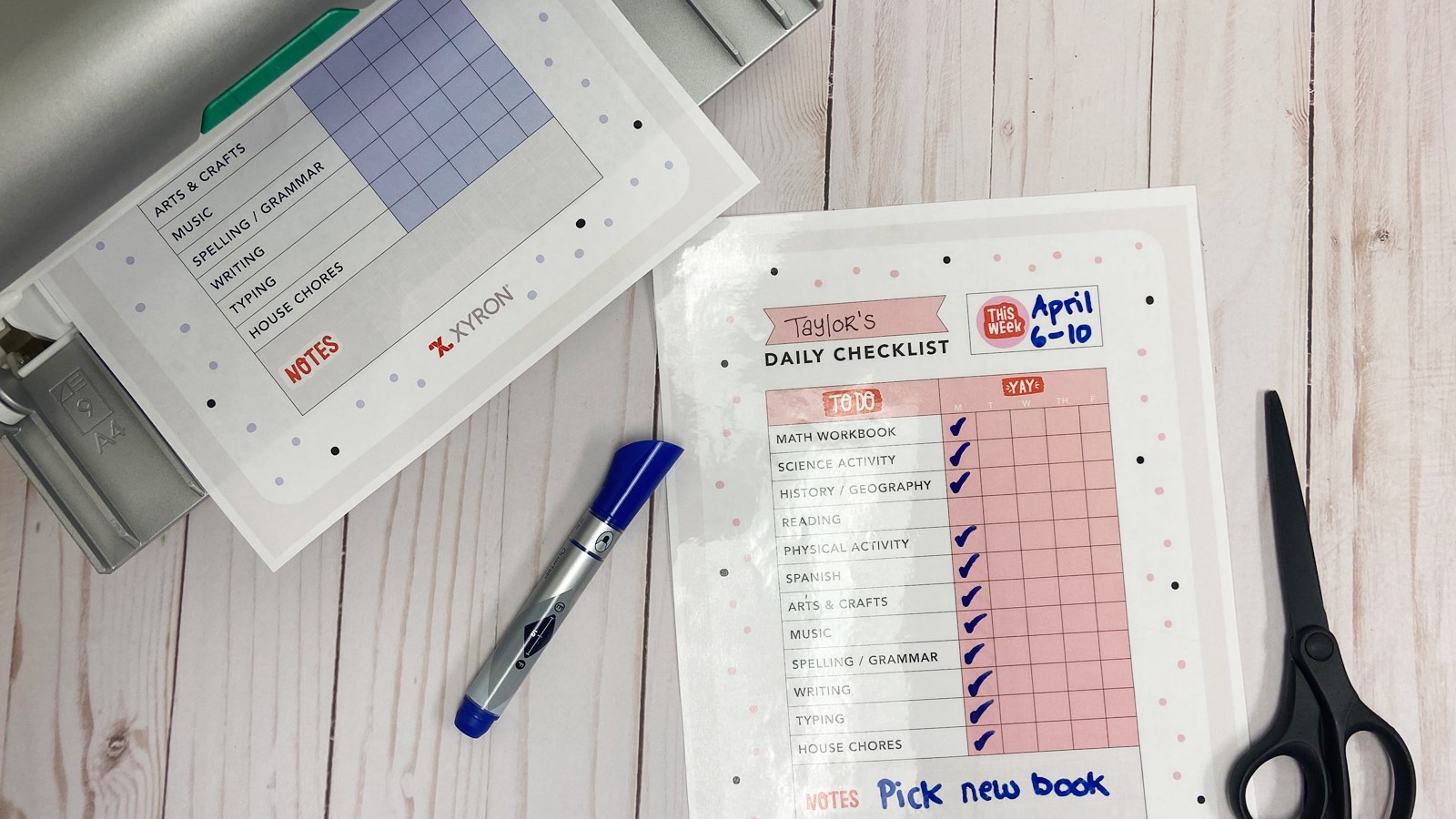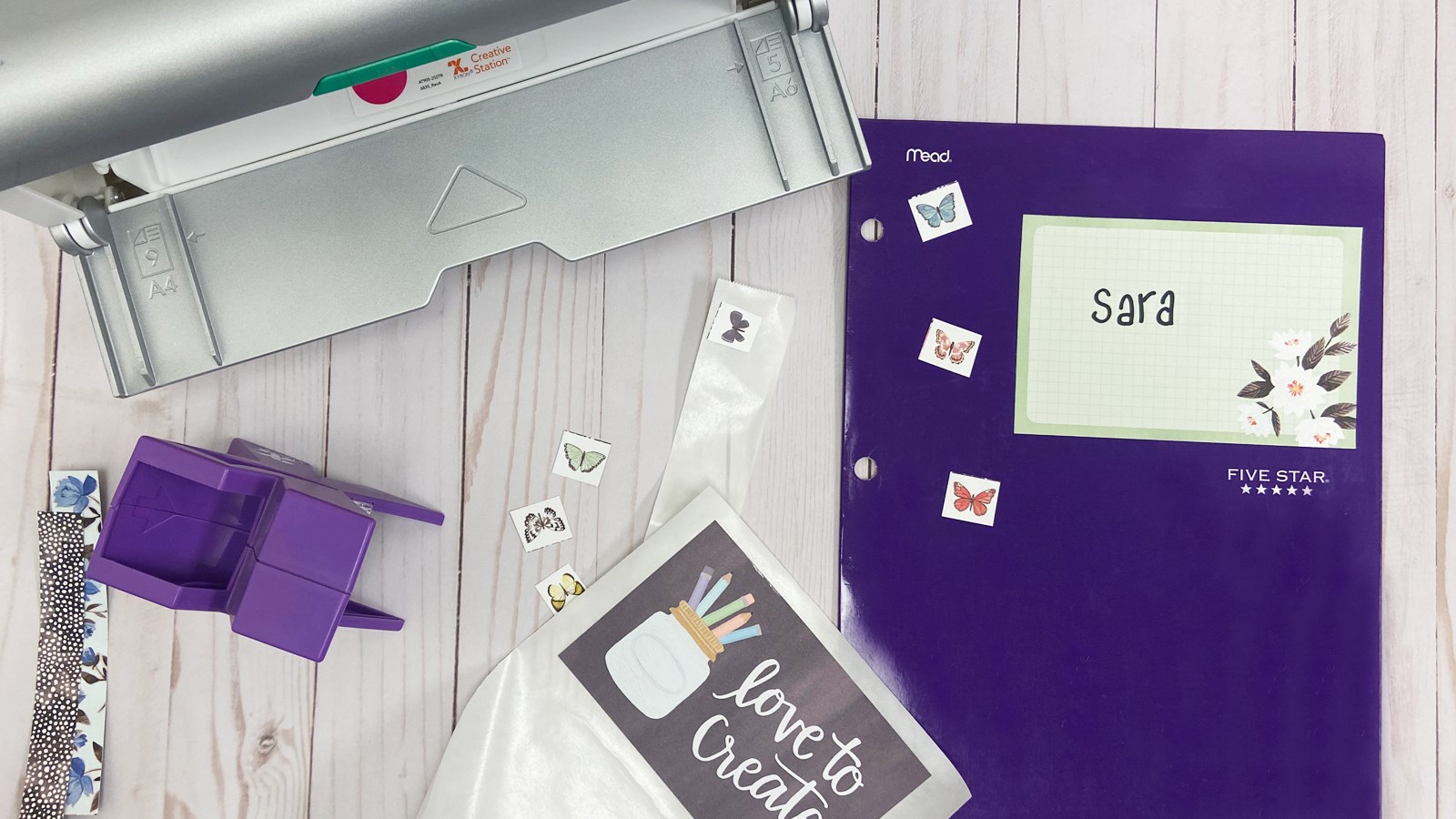 Knowing everyone has a different style of learning, we encourage you to share your crafts, ideas, and inspiration with us! Use hashtag # XyronSticksTogether
As always, stay safe and craft with Xyron®!
Products Used: 
-Xyron® Team