It's time to say "so long winter" and "hello spring!" A new season means new opportunities to come up with crafts that add fresh and vibrant colors, patterns, and motifs to your surroundings. 
Popular blogger, crafter, military wife, and mom Erin Reed, showcases her fun, romantic, and sometimes funky projects on her site, Erin Reed Makes. She recently decided to usher in the new season by crafting a Spring Wreath from a wooden hoop, wooden beads, colorful felt, and artificial flowers. She chose to use the Xyron Full Size Multi-Stick Hot Glue Gun for this glue-heavy project, allowing her to keep her creative flow without having to stop for refills. Read on to learn about Erin's love of Spring, crafting, hacks, and more.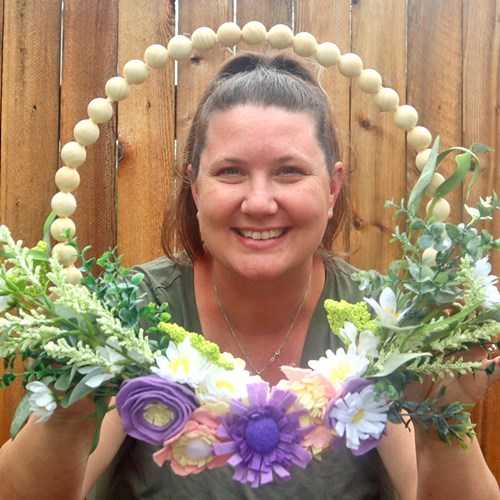 What is your favorite Xyron crafting tool and why? 
All of the new Xyron Hot Glue Guns are amazing.  I really love the Xyron Mini Hot Glue Pen, as it is nice and small for those quick projects where you just need a little bit of glue, and the precision point is amazing!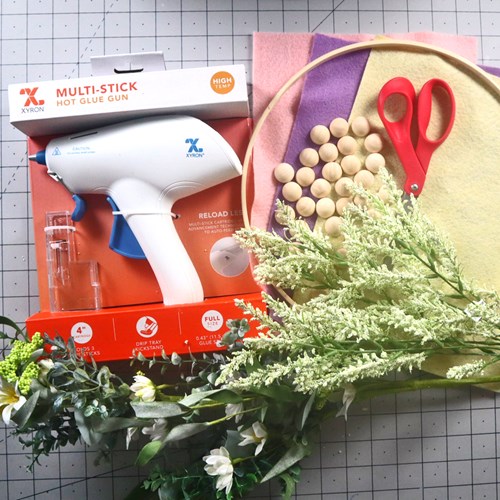 What do you love most about spring crafting? 
I love Spring crafts as I get to bust out my flowers!  I start using more pastel colors in all my projects, but really it is all about the flowers.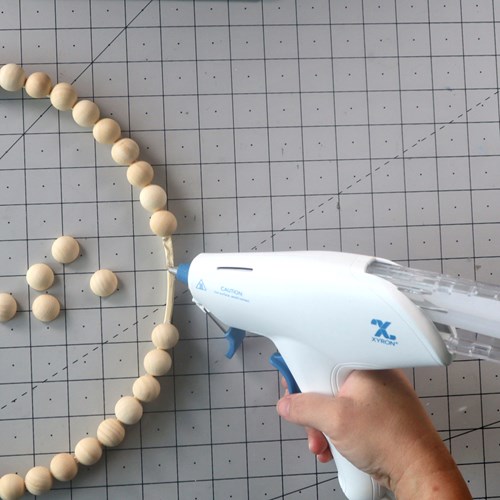 Do you have any favorite glue gun hacks that you can share with us?
I am horrible for leaving my glue gun on after I am done using it, I leave it plugged in and forget to put it away - so bad for so many reasons.  So to help me remember to unplug the glue gun when I am done with the project, I place a couple of sticky notes (with a friendly reminder) around my craft desk or even on my phone so I do not forget to unplug it.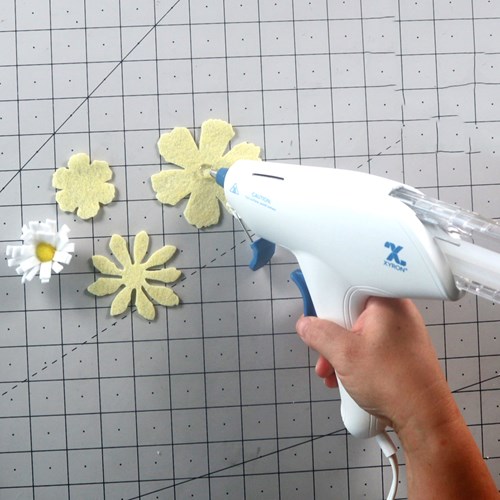 How did you get started in crafting? 
I have been crafting since I was a little girl, always doing something from friendship bracelets to painting figurines.  As an adult, I really got back into crafting more when my son was born and I started a scrapbook album of his baby pictures. That was the first step of many into even more crafts - and there is no stopping me now!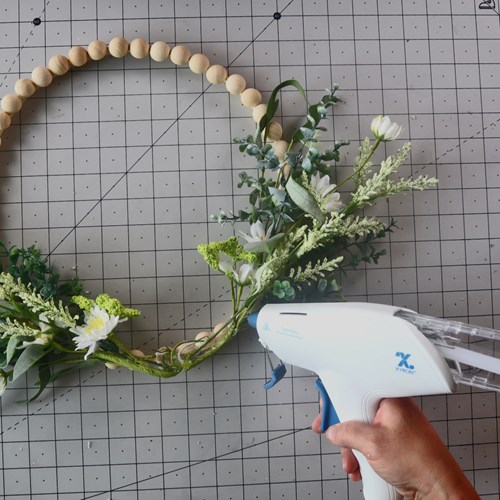 What is your favorite medium for crafting? 
I love papercrafts, and right now it is cards.  I love how I can make a little piece of art in a short amount of time, play with a TON of different techniques from mixed media, clean and simple, elegant, interactive, and so many more.  The sky's the limit on what you can use on a card.  And the best part is that I give them away.  They serve a wonderful purpose to help brighten someone's day on their birthday, when they are down, or just because I want to give a card.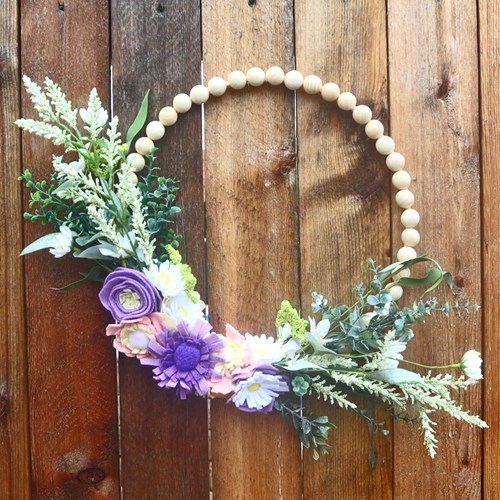 What are you going to make with Xyron next? 
A card!  I have a Cardmaking Wednesday series on my YouTube and Facebook at 5 pm CST every Wednesday.  I show how to do fun techniques, styles, fun folds, and interact with other cardmakers on my LIVE show, and I of course use Xyron adhesives to help stick everything together!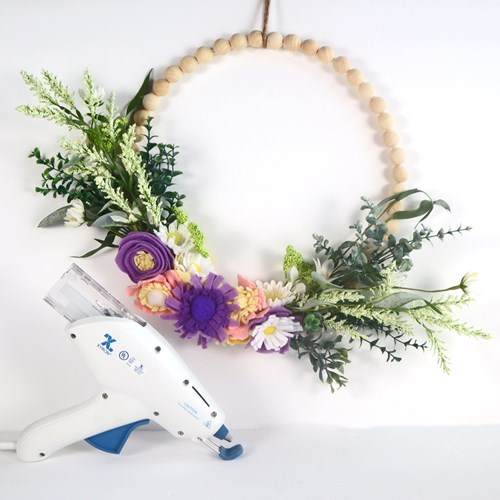 Watch Erin make her Springtime Wreath step-by-step on YouTube. You can also view her projects on Instagram and Facebook. 
Do you plan to create any spring-themed decor for your home? Or are you already enjoying a completed project on display? Share your ideas, inspiration and finished works on Instagram and tag us at @xyroninc!