Our crafting community members put their Xyron Sticker Makers and Xyron Creative Stations to good use this month, designing and producing original projects to give as gifts, capture memories, and streamline household chores. Here are a few of the highlights that caught our eye around the web this month.
Sugar Bean Creative Designs
School's Out For Summer Card
Sonja Bakonyi recently shared a cool and creative way to bring some island vibes to her land-locked location. The blog author at Sugar Bean Creative Designs used her Xyron Creative Station Lite to create a tropical-themed School's Out For Summer Card. Her process included combining two cards into one -- see the project in detail here.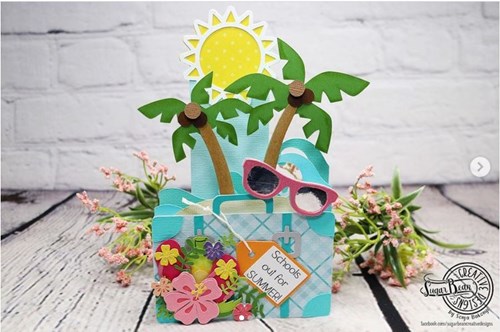 The Organized Mama
Morning Routine Checklist
Jessica, a.k.a The Organized Mama, enjoys blogging, home decorating, and dreaming up crafts that create a more efficient home. She recently used her Xyron Creative Station to make a School Morning Routine Checklist that youngsters can use to foster responsibility, teamwork, independence, and stress-free mornings!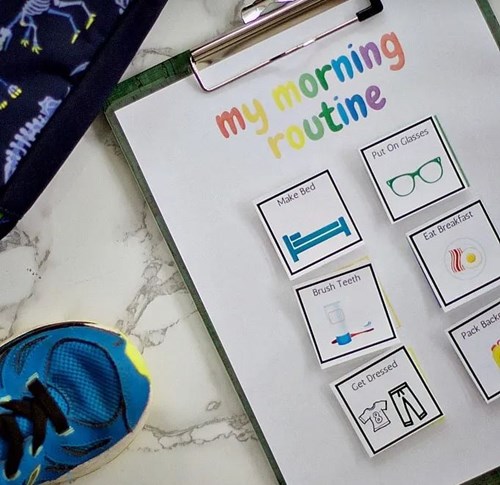 Stickers For Planner Lovers
Planning from A To Z
Decorative planner Ashley Vasquez is the "A" to "Z" behind the scenes of her blog, Planning From A To Z. Inspired by the summer season and a catchy song, Ashley pulled out some scrapbook paper and her Xyron Sticker Maker to create a summer-themed "Watermelon Sugar" spread on her catchall planner. Read the details and view the final result here.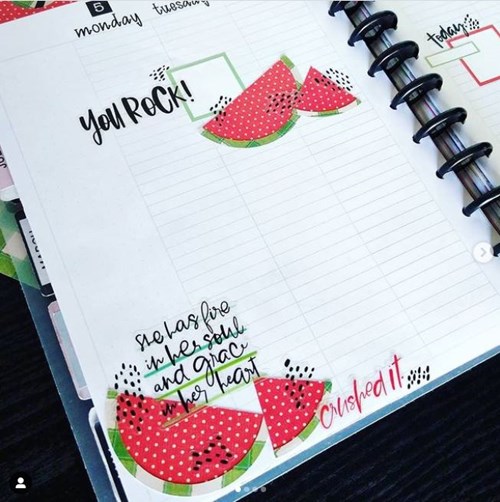 Cupcake Toppers
Kimmi's Creative Touch
Kimmie, the owner and creator of Kimmie's Creative Touch, loves avocado on her burgers and crafting with her Xyron Creative Station. Her latest project combines both passions -- a set of Krusty Burger cupcake toppers that look better than store-bought. Watch the process!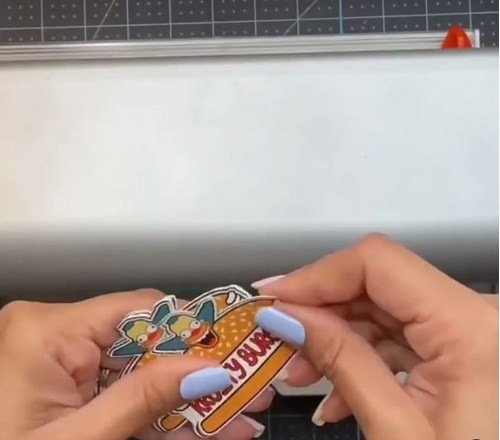 DIY Jewelry
Mark Montano
Did you know that celebrity crafter, blogger, and author of the bestselling THE BIG-ASS CRAFT BOOK series, is also a jewelry designer? This month he used his Xyron Creative Station Lite to craft a show-stopping set of 60's-inspired jewelry! View the video of how he did it here.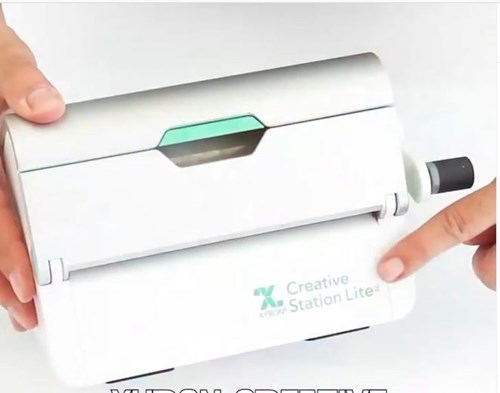 Little Blue Truck
A Girl With Flair
Pam Bray, creator and blogger at A Girl With Flair: Pam Bray Designs, recently shared a home decor piece she crafted with her favorite Xyron products. It incorporates her family's love of travel and evokes memories of them packing up their travel trailer to spend the summer exploring the U.S. Xyron products used include the Creative Station, the 1.5" Disposable Sticker Maker, and the Xyron Mini Hot Glue Gun for those finishing touches. View the tutorial here.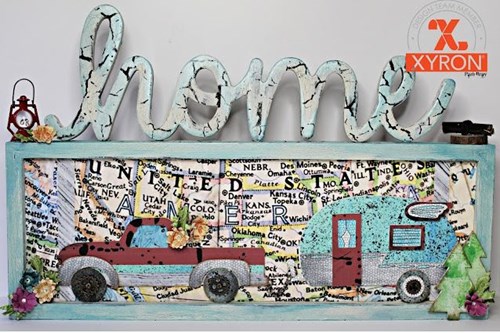 Bookmarks and More Bookmarks!
Sue's Creative Workshop
DIYer Sue Eldred posts her projects at Sue's Creative Workshop. An avid reader as well as crafter, she recently decided to use her Xyron Creative Station to craft a couple of super-cute bookmarks. A great gift to yourself or for any bookworm in your life! Visit Instagram for project details.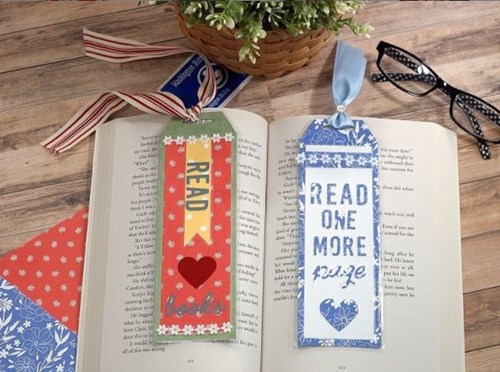 Fish Pinata
Jazzy's Design
The special summer celebration you have planned just got a bit better, thanks to this Fish Pinata craft, dreamed up by Marilyn Shawe, author of the  Jazzy's Creation and Design blog. Marilyn used tissue paper, cardboard, and her trusty Xyron Glue Gun to create this fun summer game. Read more about it here.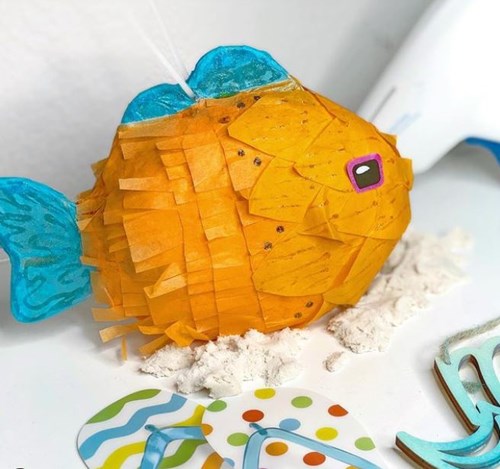 Sticker Fun
Crafting With Meek
When Meek isn't running her party supply and rental shop, she's busy coming up with one-of-a-kind DIY crafts and decor. Earlier this month, she used her Xyron 150 Sticker Maker to make this yummy ice cream cone papercraft -- an ideal addition to any hot weather get-together. Watch the video on Instagram.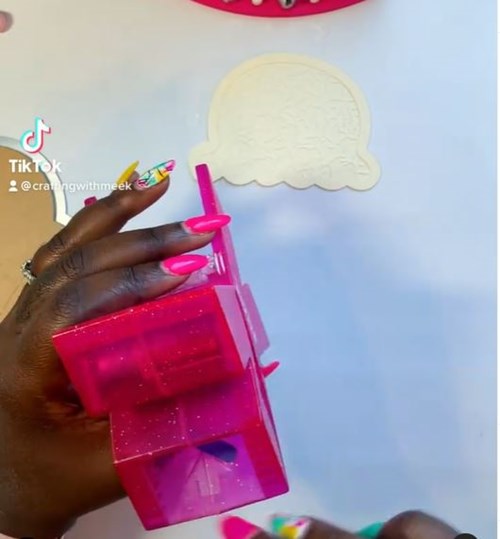 Did any of our products inspire you to create something new this month? Or would you like your project or review featured in our next "What We Love" post?  Reach out to us on  Instagram or Facebook!