The Xyron community is off to a great start in 2021! We're loving the genius ideas and inspiration from our avid fans and are proud to highlight their one-of-kind creations in our new feature, "What We Love." This monthly roundup provides an easy resource to review and bookmark the ideas that excite you, discover new crafters and experts, and see what others are saying about Xyron! 
Here are a few of our favorite January highlights from around the web using Xyron products to create gifts, home decor, party items, and more! 
1. Dean Eby, AKA The Healthy Handyman, gave Xyron's Mini Hot Glue Gun Pen  rave reviews on his popular DIY site.  His thorough review of the pen includes a breakdown of features and specifications, as well as safety features and ease of use. He was really wowed by the pen's fine tip, noting, "For us, this was the best part about the Xyron mini hot glue pen...This allows for precision control, unlike what you'll get with a regular glue gun."
Read the full review here: https://healthyhandyman.com/xyron-mini-hot-glue-pen-review/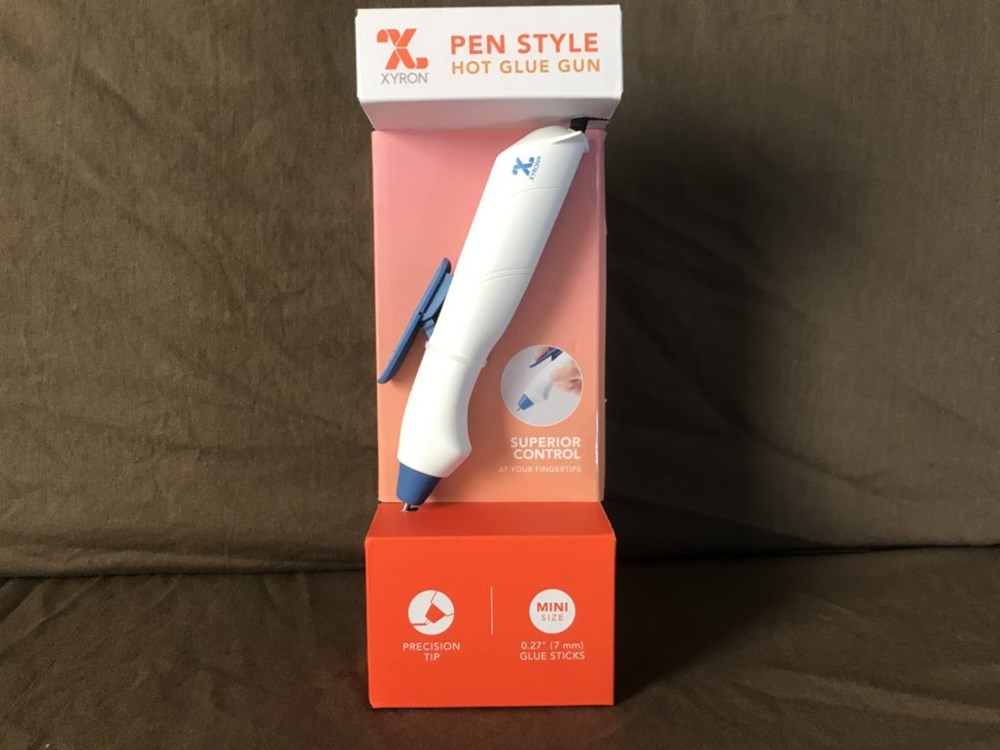 2. The Healthy Handyman also tested Xyron's Mini Hot Glue Gun and was equally impressed with the result, writing, "This glue gun is much smaller than the bulky, full-sized glue guns we're used to using. As such, it feels really nice to hold and provides excellent control and maneuverability.….. It's quickly becoming one of our favorite hot glue guns." 
Check out his full review here: https://healthyhandyman.com/xyron-mini-hot-glue-gun-review/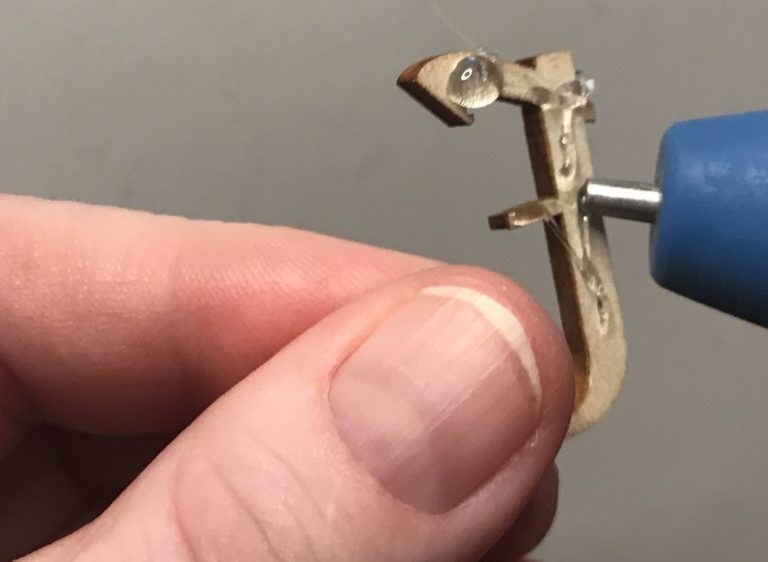 3. Portland crafty mom Marilyn Shawe recently shared how she used Xyron's Mega Runner to create extremely cute Valentine's Day cards on her @JazzyDesign Instagram. 
See the final product here: https://www.instagram.com/p/CJ6VG25lmqX/
4. Crafting Cousins Arianny Rodriguez and Danny Nunez of Craft and Sparkle posted a TikTok video detailing how they used our Xyron Mini Hot Glue Pen to create fun, DIY artwork any gamer would love to display. 
Click here to watch: https://vm.tiktok.com/ZMJ7hHJ68/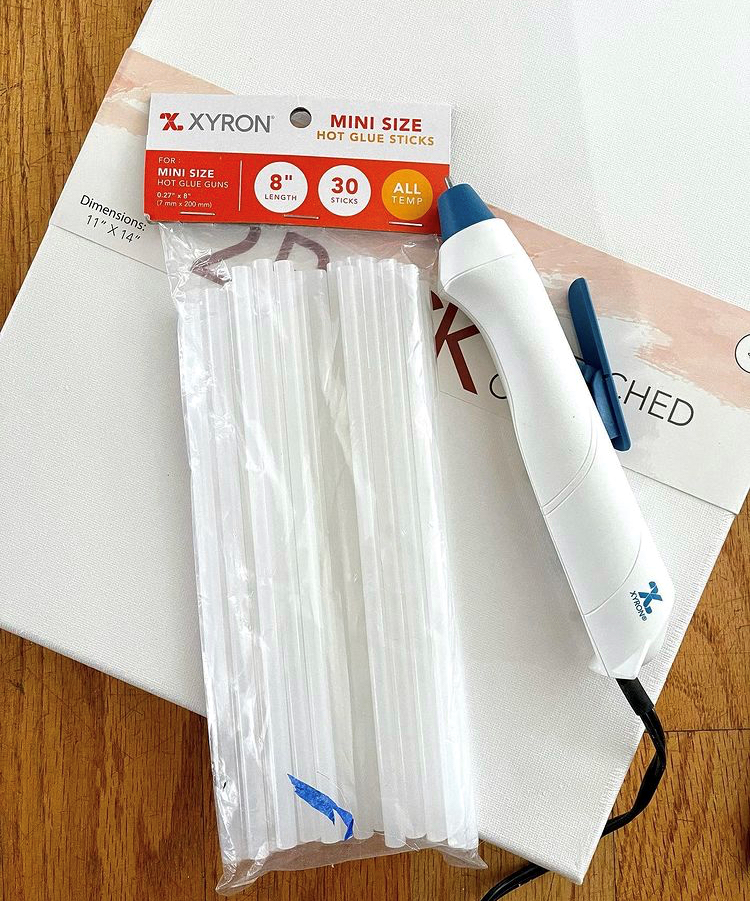 5. Our friend Kristen Johnson, of A Girl and Her Glitter fame, used the Xyron Mini Glue Gun Pen to bring her kids' idea to life -- Kitty Countdown ornaments that marked the days until Christmas.  We agree, it's never too early to start getting ready for the next holiday season!   
See the step-by-step tutorial here: http://agirlandherglitter.com/kitty-countdown-with-xyron/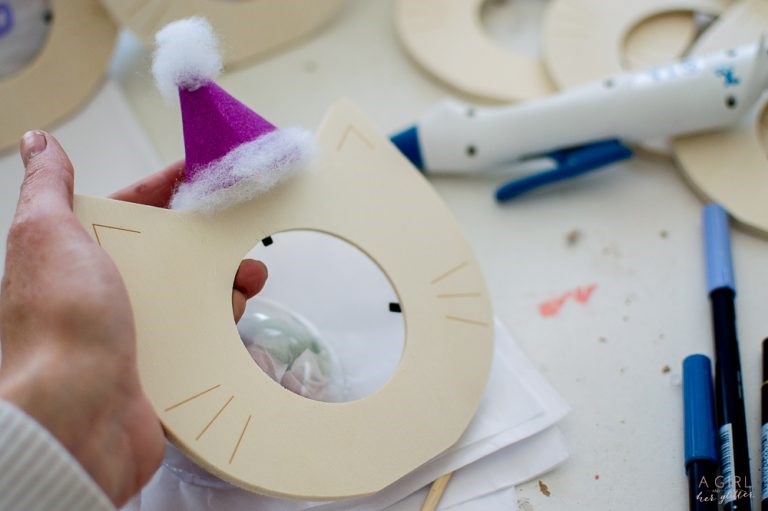 6. Xyron is proud to share that artist, blogger, and speaker Kathy Cano-Murillo, AKA The Crafty Chica, listed Xyron as one of her "Top 23 Companies and Makers to Follow"! Check out her article  and be sure to follow Xyron's Instagram to find out why Xyron is a fav amongst crafters.
Check out her list here: https://craftychica.com/2021/01/23-craft-companies-and-makers/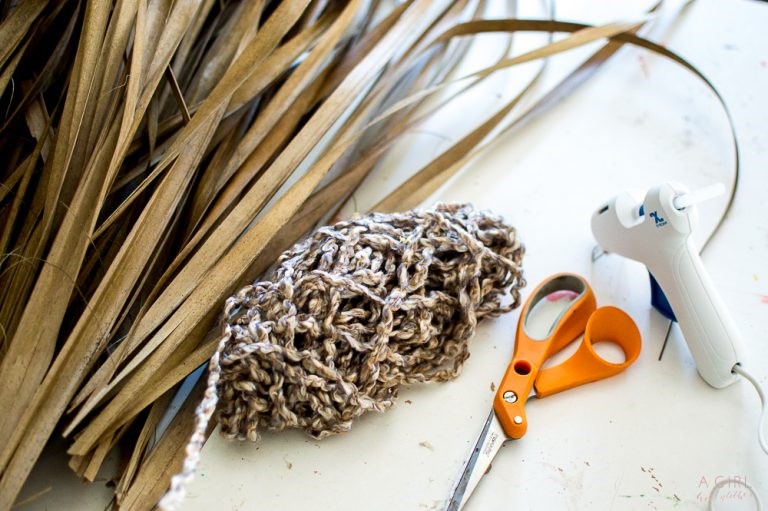 7. Popular blogger Erin Reed of Erin Reed Makes wanted to create something special for her kids, so she used Xyron's Glaminator and Glue Gun to create pretty and poetic messages in a bottle.  We think this could be a great homemade Valentine's Day craft too! She details the process in this video: https://www.erinreedmakes.com/post/perfect-diy-gift-for-a-loved-one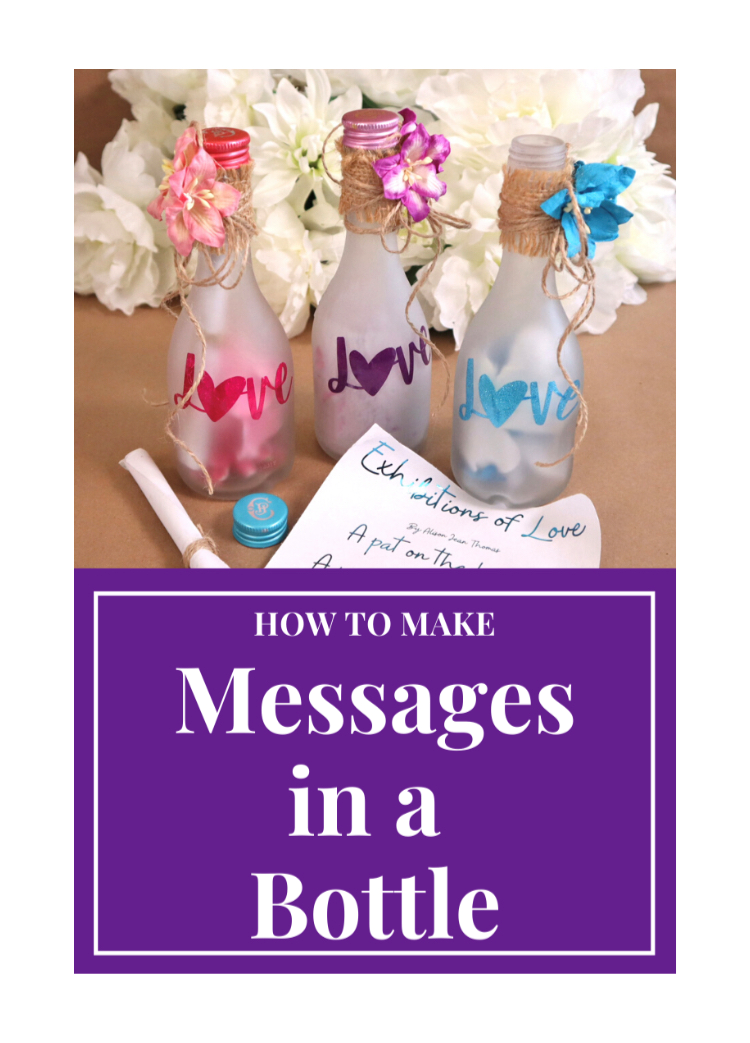 8. Anticipating more gatherings and guests in 2021? DIY YouTuber Mark Montano shared how he used the Xyron Creative Station to create personalized wine bottles and place cards. He also used our favorite Derwent Inktense colored pencils and the results are fantastic! 
See for yourself: 
https://www.youtube.com/watch?v=UdVubGdJn7s&pbjreload=101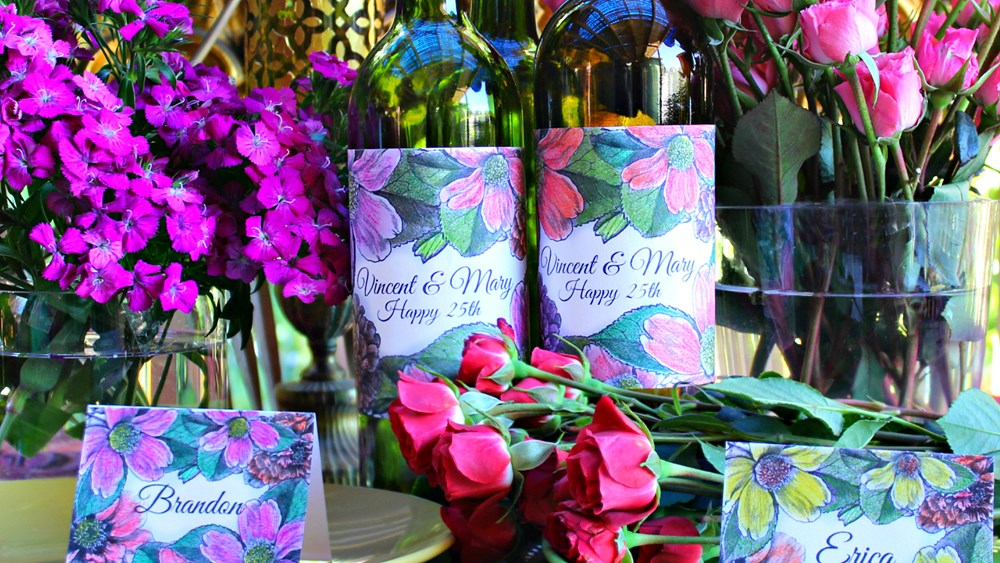 9. Sonya Bakonyi of Sugar Bean Designs used the Xyron Mini-Multi Stick Glue Gun for the more intricate detailing that went into making a set of charming wood block "books." This idea could be spun a myriad of ways, from milestone gifts to seasonal decor. The possibilities are endless! 
Read how she did it, from start to finish, here: https://sugarbeancd.blogspot.com/2021/01/this-is-us-wood-block-books.html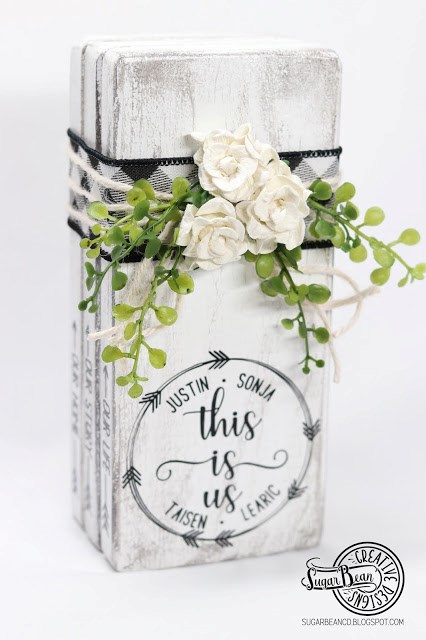 10. And last but certainly not least, Emily Steffen, the brain behind lifestyle blog Oh Yay Studio, dreamed up the perfect Valentine's Day "Straight From My Lips" dessert toppers for creative types who like to bake, sew, and craft! She used her sewing machine to construct the lips and added the final touches with her Xyron Mini Hot Glue Pen. 
See how she did it and you can even download the SVG files here: https://ohyaystudio.com/straight-from-my-lips-valentines-day-lip-dessert-toppers/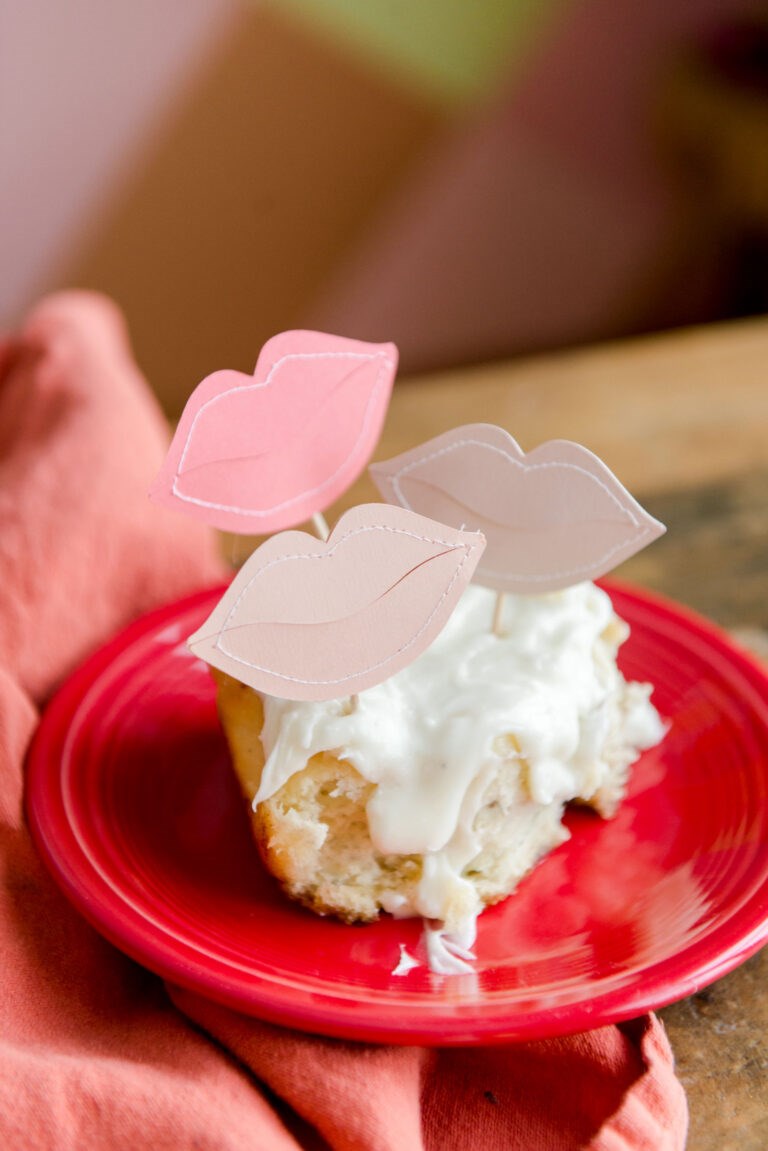 Did any of our products inspire you to create something new this month? Or would you like your project or review featured in our next "What We Love" post?  DM us your idea or tag us on Instagram or Facebook!