Summer is upon us, and 'tis the season to get outdoors and soak up some sun. This year, why not ditch the boring or branded sunglasses case you've been carrying, and instead create something new and totally you? Elle Bee, the mind behind the creative lifestyle blog Crafterward, recently did just that. Using just a handful of supplies and her Xyron Mini Hot Glue Pen, Elle DIY'ed a one-of-a kind sunglasses case that screams "Summer!". Elle posts other quirky and colorful projects and tutorials on her Instagram and Pinterest as well.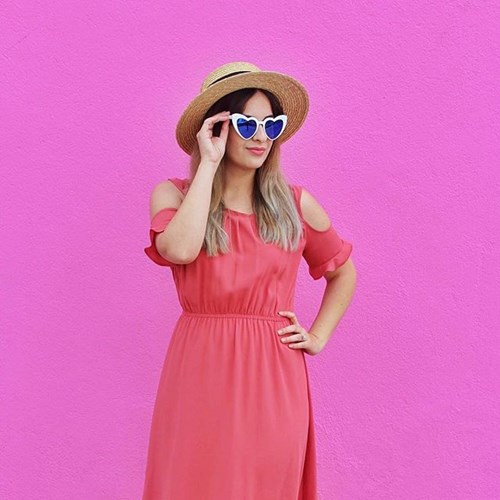 You obviously love color. Your projects and feed are so colorful! What are your favorite colors to craft with and why? 
It's definitely no surprise that I love color and you can tell that from the moment you visit my blog! Typically, I'm drawn to really bright, bold colors but to be honest I love incorporating any and all of them into my crafts. No color gets left behind over here.
How did you get started in crafting?
Probably making macaroni crafts as a kid. Just kidding! While that may be how I literally got started, I actually decided to start my craft blog because of my passion for taking ordinary ideas and making them a little more…interesting. For example, I'd much rather present a gift in a gingerbread man gift box that I made versus a bag with tissue paper. Adding fun details and going the extra mile always creates fun, memorable moments and I just really love that!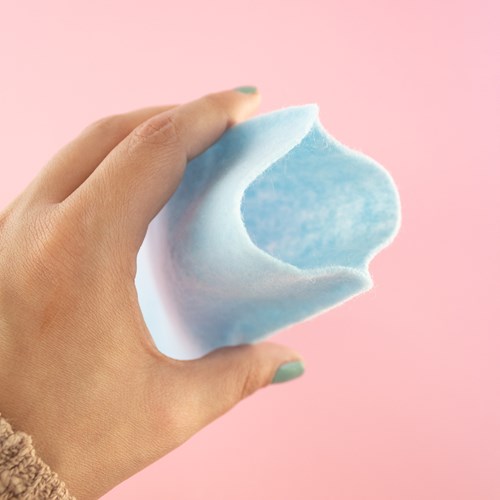 Do you have any favorite glue gun hacks you can share with us?
Just recently I discovered an amazing glue gun hack - the Xyron Mini Hot Glue Pen! Seriously, this tool is so great for projects with intricate details and you don't end up with big globs of glue when you're trying to do precision work.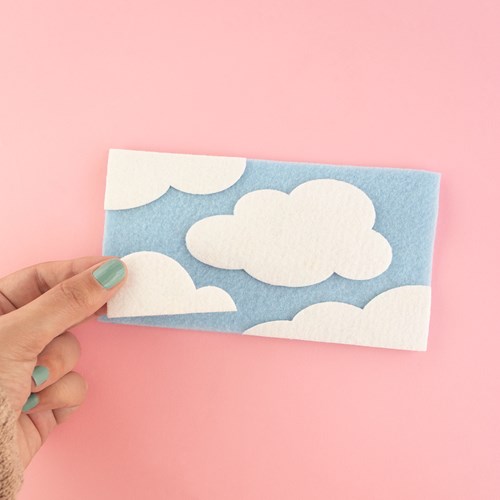 What's your favorite thing about summer? 
Summer is actually my favorite season because I love warm weather. Although living in Southern California, we practically always get sunshine. That's probably a big reason why I love it here so much!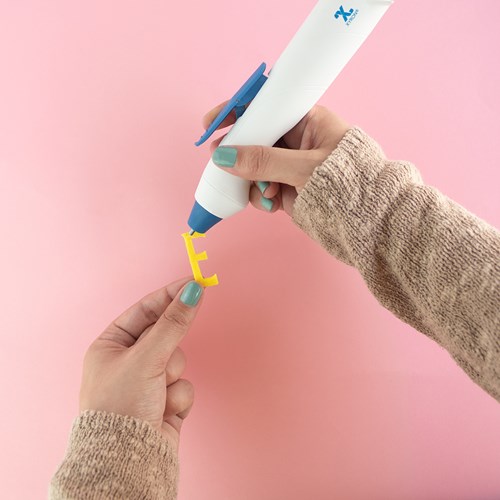 What are you going to make with Xyron next? 
I've been wanting to make a summer wreath and I think that my Xyron Mini Multi-Stick Glue Gun is going to be the perfect tool to help me with that. I love that it holds up to 3 glue sticks so I can keep crafting without stopping for refills.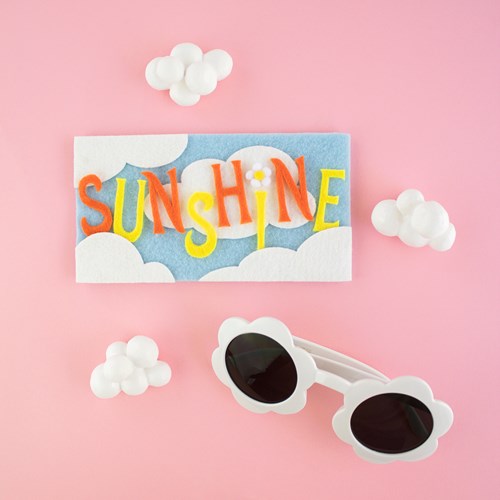 Have you used Xyron to help spruce up your summer style? If so, share your finished projects on our Facebook and Instagram. You can also find us on Twitter, Pinterest, and YouTube for more DIY ideas!