There's something so satisfying about a room freshly emptied of all holiday decor. All of the ornaments, candleholders, wreaths, garland and cards that you lovingly created with Xyron products have been carefully packed away until next season. Furniture has been moved back into place, books tidied and couch pillows fluffed. You relax on the couch and look around you. Ahhhhhh. Hmm. Huh.
Maybe the room is a little TOO sparse? Perhaps it could use a little something wintery hanging here or resting there? It's a little early to pull out and display the spring decor, so what could you whip up in the meantime?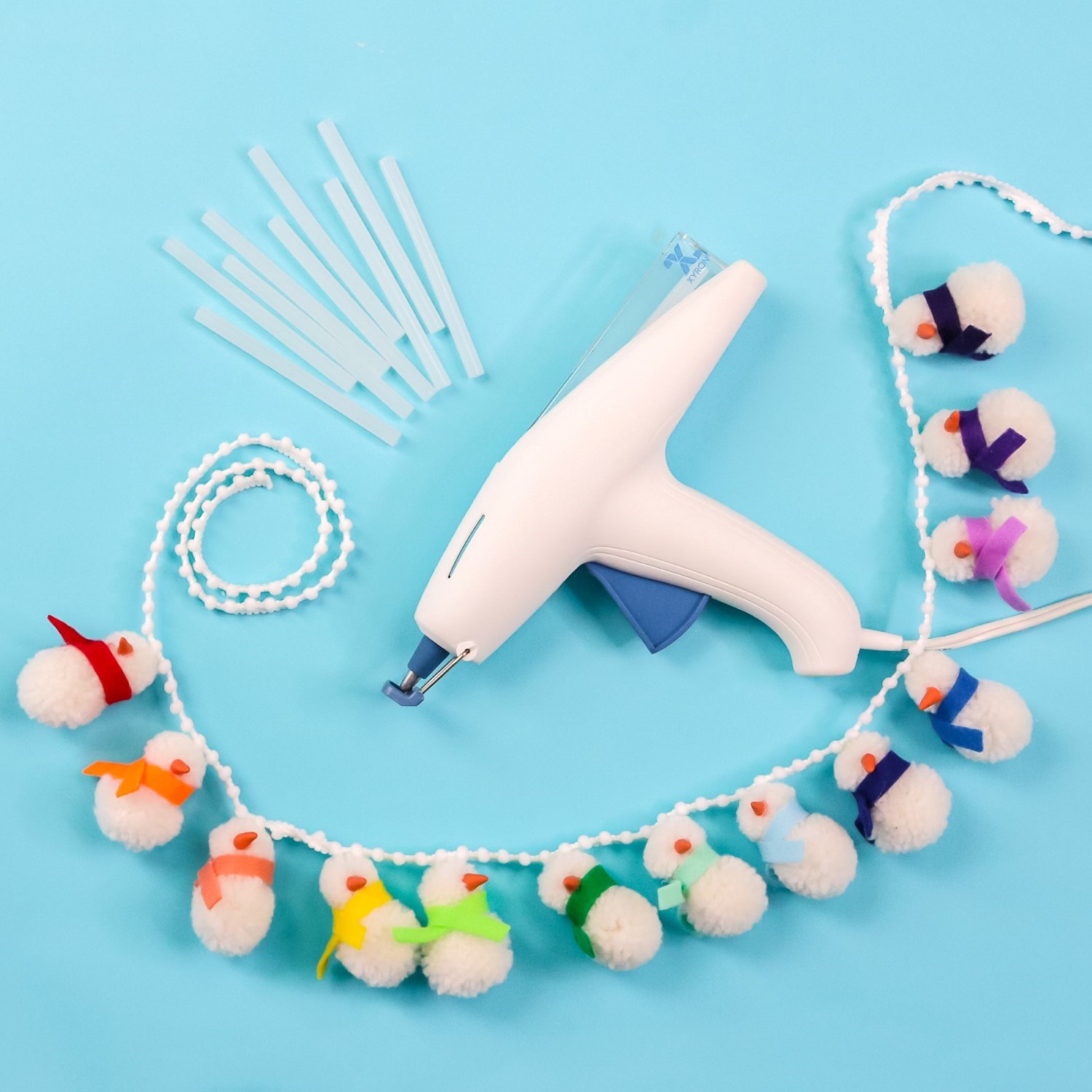 Angie Holden, blogger and YouTuber at The Country Chic Cottage, is here to help. The popular crafter recently used her mighty, but powerful Xyron Mini Multi-Stick Glue Gun to create a fun winter-themed snowman banner to brighten up her Tennessee farmhouse.  
Q: What is your favorite Xyron product?
A: It's definitely the new Xyron Mini Multi-Stick Hot Glue Gun. I thought nothing could beat the Xyron Sticker Maker, but Xyron absolutely knocked it out of the park with this new product.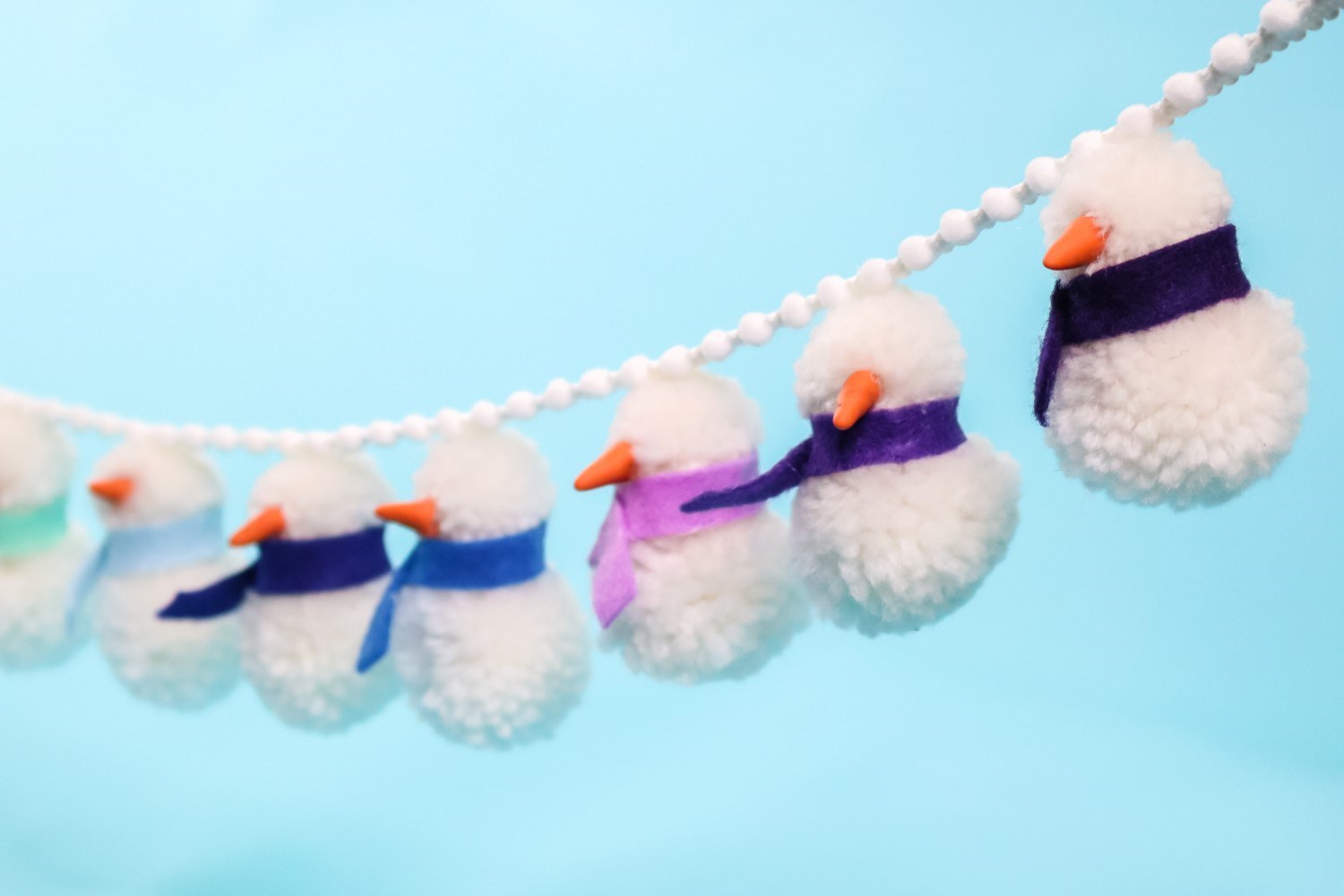 Q: What did you like most about using it? 
A: The Multi-Stick cartridge allows me to store and use up to three mini glue sticks at a time. More glue means less time locating, loading and pushing individual glue sticks into a traditional hot glue gun. Which gives me more time to actually craft!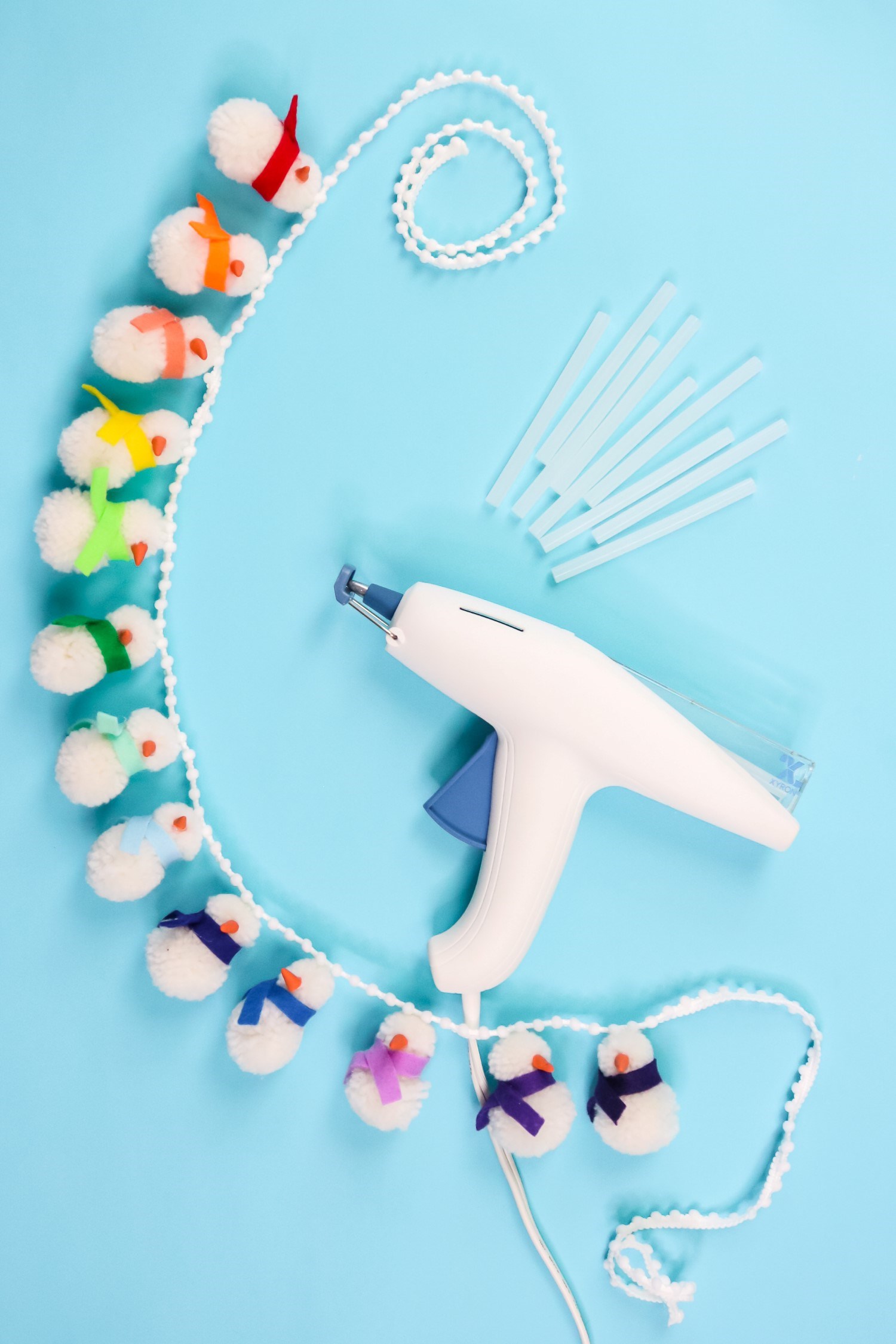 Q: How did you get started in crafting? 
A: I think I've always been a crafter. I remember learning and loving cross stitch when I was 10 years old. My mom loved creating things and I think that was a bit contagious. I learned a lot from her.
Q: What's your favorite thing about winter?
A: Hot chocolate! Does that count? Seriously though, I would say the chilly temperatures and shorter days allows me to spend more time indoors and create.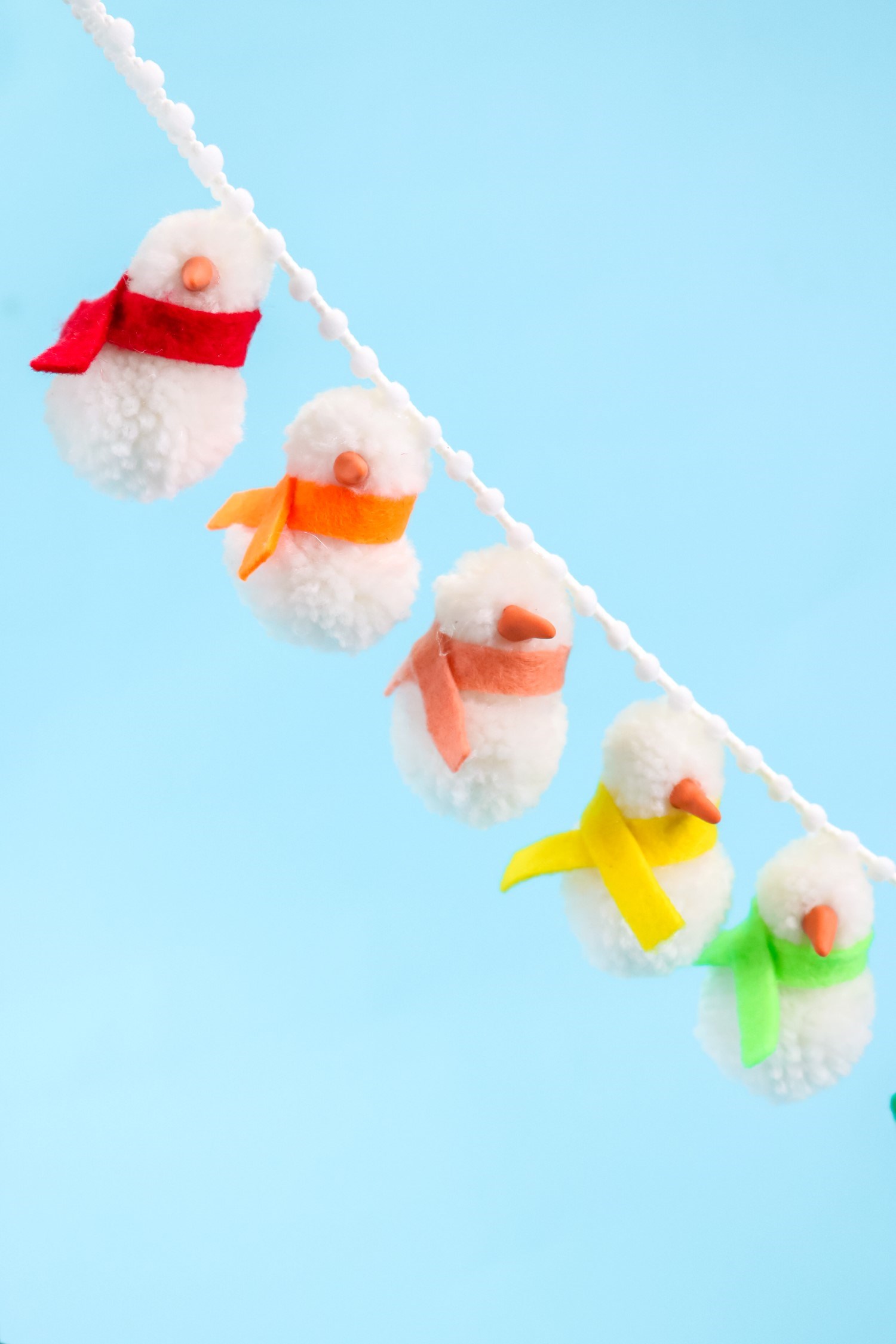 Q: What are you going to make with Xyron next? 
A: I have a serious wreath addiction. I love making them! So, you'll soon find me designing a winter wreath very soon, and using my new Mini Multi-Stick Hot Glue Gun to put it together. Then, on to a new wreath for Spring!
Be sure to tune into Angie's review of the Mini Multi-Stick Hot Glue Gun and a step-by-step tutorial on how to make this adorable winter snowman banner by clicking here:
youtube.com/watch?v=CG6Zlx0R8qg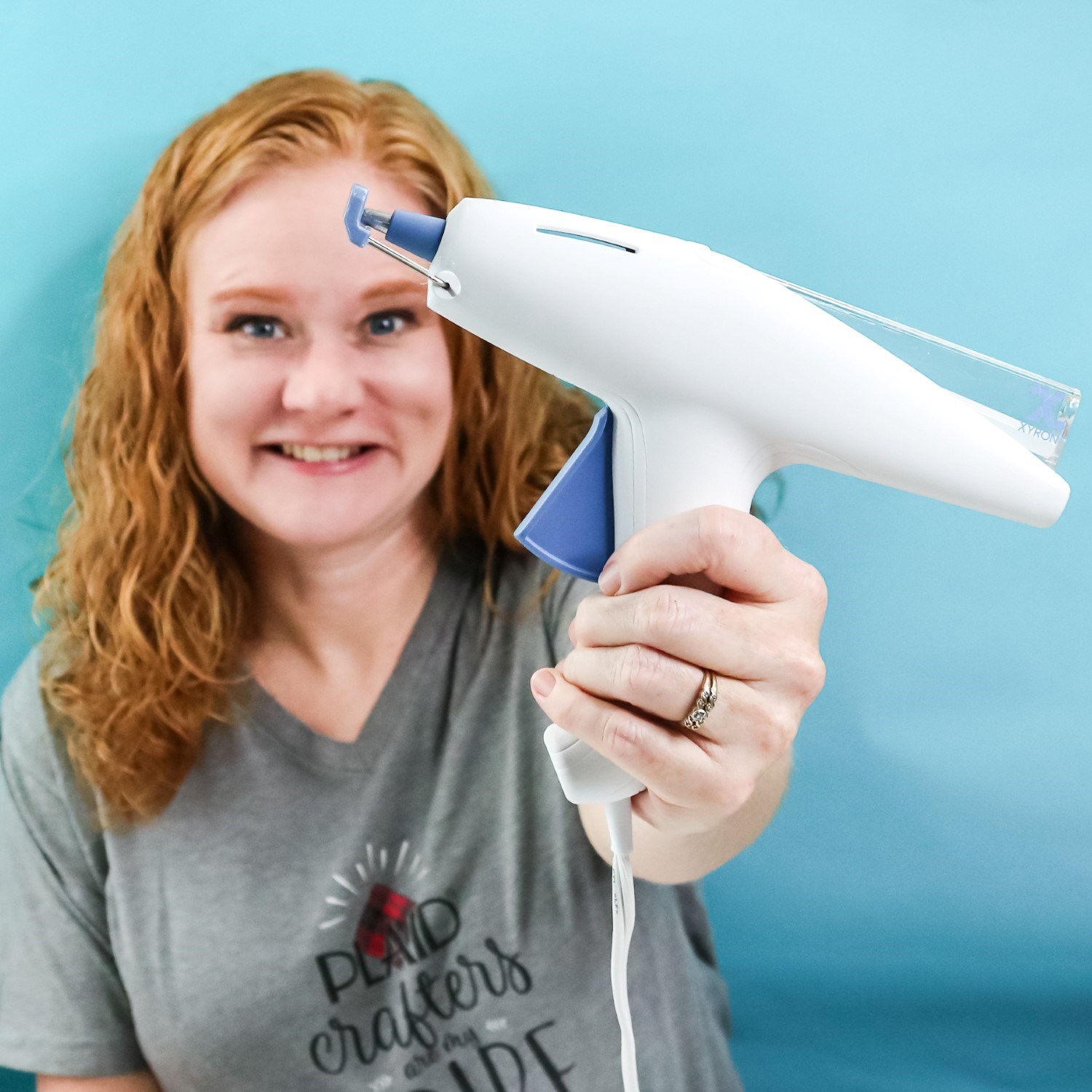 Plus to learn from Angie's simple instructional DIY crafting methods, visit www.the countrychiccottage.net and www.youtube.com/angiecountrychic.  
Now it's time to get started with your own winter decor!  You can purchase the Xyron Mini Multi-Stick Glue Gun here. 
What are your favorite post-holiday crafts? Please share your ideas on Facebook page and  you might be featured on an upcoming Xyron social media post!