Home organization is hot right now. With hit Netflix shows like "The Home Edit" and "Tidying Up with Mari Kondo" people everywhere are getting inspired to conquer their clutter. 
Experts say decluttering and re-organizing can be stressful but once you start taking action and see progress, it can feel like a weight has been lifted. Just what we need right now, right!? Here at Xyron, we want to help you take those small steps towards an organized space,  so we've teamed up with organizing expert Amanda Leivian to give you a few simple tips using our innovative products. She takes kitchen organization to a whole new level.
Amanda is a mother of four and the creator behind Order and Bliss in Phoenix, Arizona. She loves sharing her life through her blog and Instagram while inspiring her readers to wake up their inner organizer. Learn how to "Get Back to Bliss" with Amanda on Facebook and Instagram @orderandbliss.
What is your favorite Xyron product?
I've only tried a few but the rose gold Creative Station was so  easy to use. I made some fabulous labels for my spices. This type of pantry organization is an easy way to start and you feel so accomplished after it's all done. I also really loved the Mini Create-A-Sticker.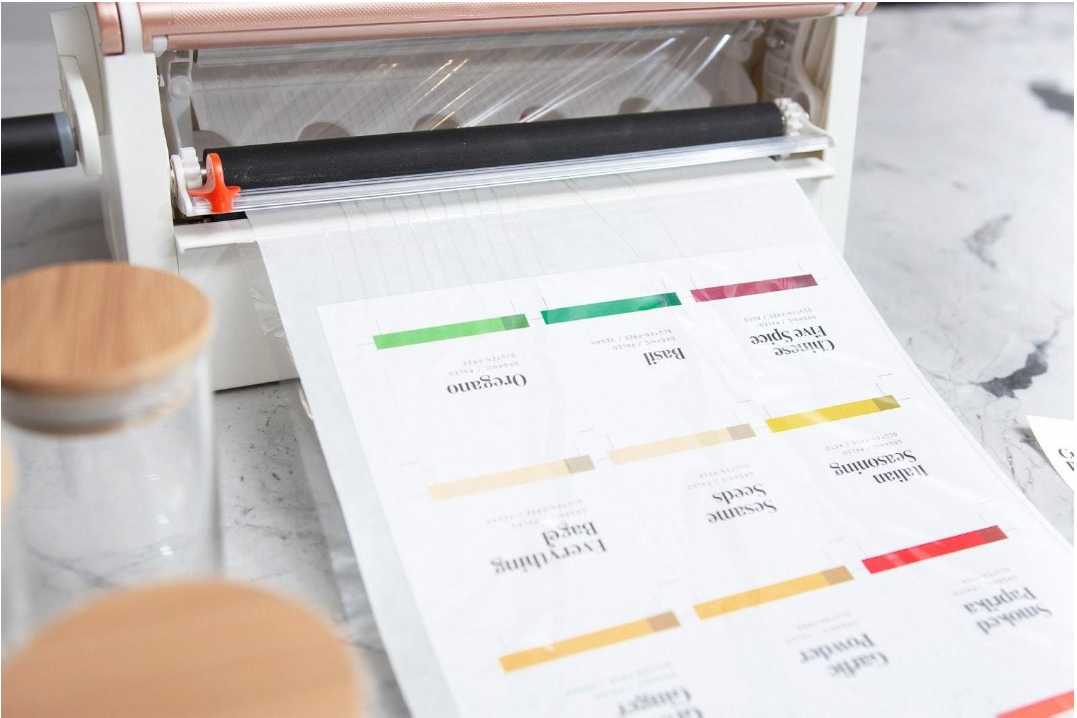 What did you like most about using the Creative Station? 
I loved how easy it was. At first, I didn't know what to expect, having never used a sticker maker of any kind. I never had an issue with it and the items came out easy and beautiful every time.
What is the one thing that you think everyone needs when they start organizing their home?
A plan. It's not about the organizational products in the beginning as much as it is about prioritizing your spaces and knowing what you need. Just take it one space at a time.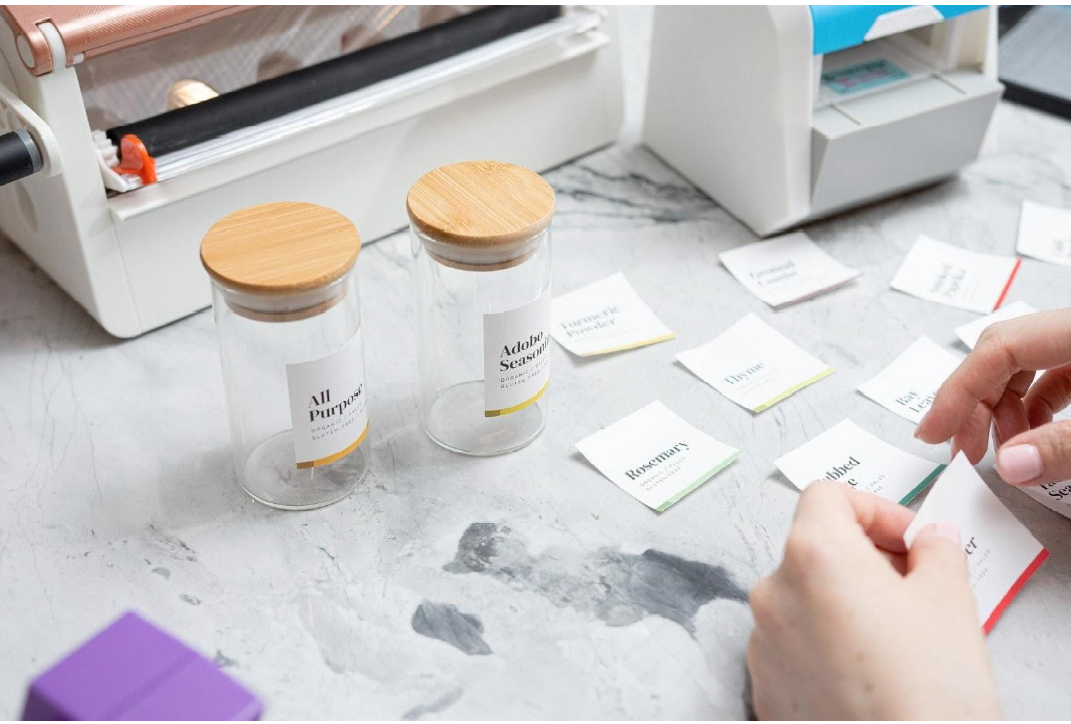 What is the one organizing tool you can't live without?
That's a tough one. Maybe a drawer divider. They can easily create structure in a drawer so that you have a place to put everything. It's actually a simple fix with huge results. I also really love turntables!
What are you going to make with Xyron next?
I'm not sure what I'm going to make, but my kids have already started making stickers for their water bottles. They love drawing characters and we have quite a few custom stickers now! There's just something so fun about making things sticky! ;)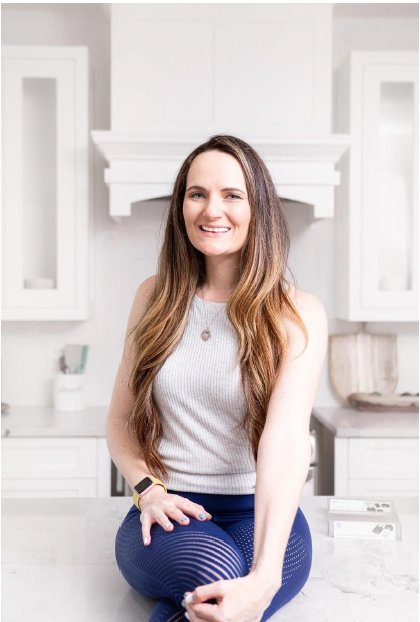 If you're ready to learn more about Amanda's home and her tricks for keeping your own home organized, follow her on Instagram, Facebook, and her blog Order and Bliss. Oh yeah! Didn't you love those spice labels? You can make your own!

You can also learn more about Xyron products and projects for tackling at home projects in our other related blog posts.